Chonburi –
Banglamung Police, together with the Narcotics Control Board of Nong Khai province, announced yesterday, April 24th, a major drug arrest of 1,800,000 pills of methamphetamine and 165 grams of dried marijuana in Nong Khai and Chonburi provinces.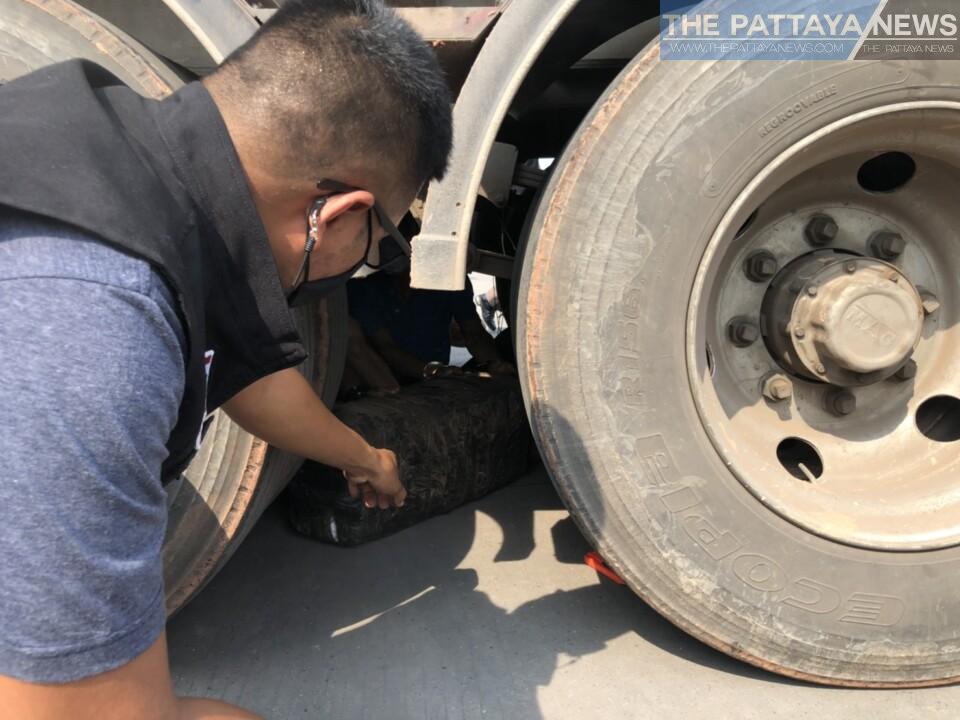 The first capture took place at a narcotics checkpoint in the Nong Khai border on April 21st.   About 1,800,000 methamphetamine pills were discovered wrapped in white fertilizer sacks, covered with a thick layer of black plastic bags in a tanker truck.
Driver Songkram Chanpaeo, 47, was captured and reportedly confessed that he would deliver fuel oil from Chonburi to Laos before being hired for 50,000 baht by another driver named Somchai to carry a large number of drugs in the vehicle from Laos to Udon Thani province. He was heading towards a meeting point in Udon Thani but was captured in   Nong Khai by the police authorities.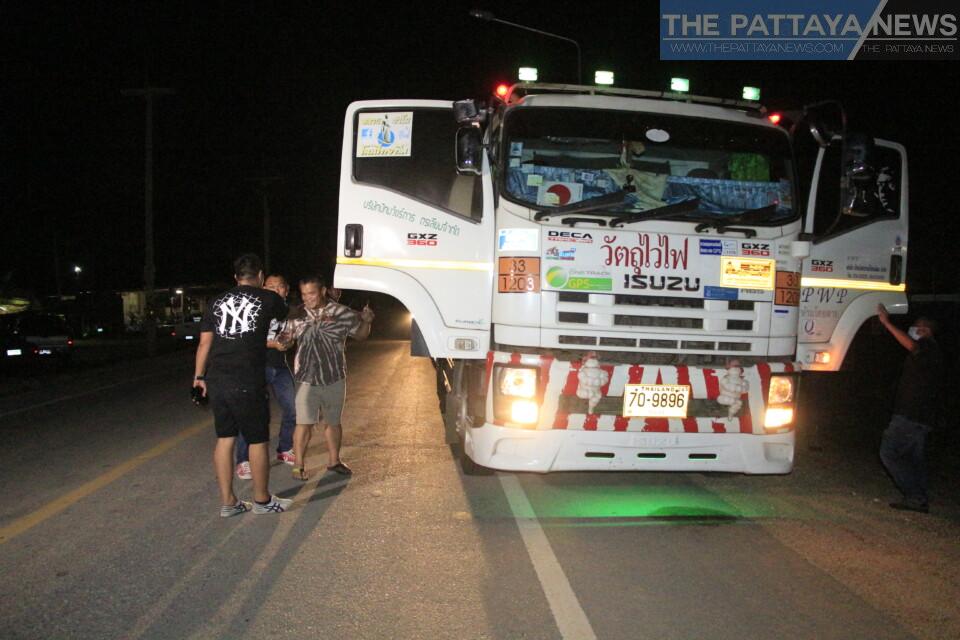 A further investigation led to the arrest of the driver in question, Somchai Chokemhor, who was reportedly returning to his company in Chonburi on Friday, April 23rd. He was captured while stopping by a gas station in the Banglamung district.
The police then conducted a search at his place and met his Laotian wife and his three-year-old son. About 165 grams of dried marijuana were also discovered in the room and another 400,000 meth pills were found in his vehicle. The 47-year-old suspect claimed that the marijuana was boiled to drink as a medicine. He also reportedly admitted to dealing with the previously arrested driver to carry a large number of meth pills into the Kingdom.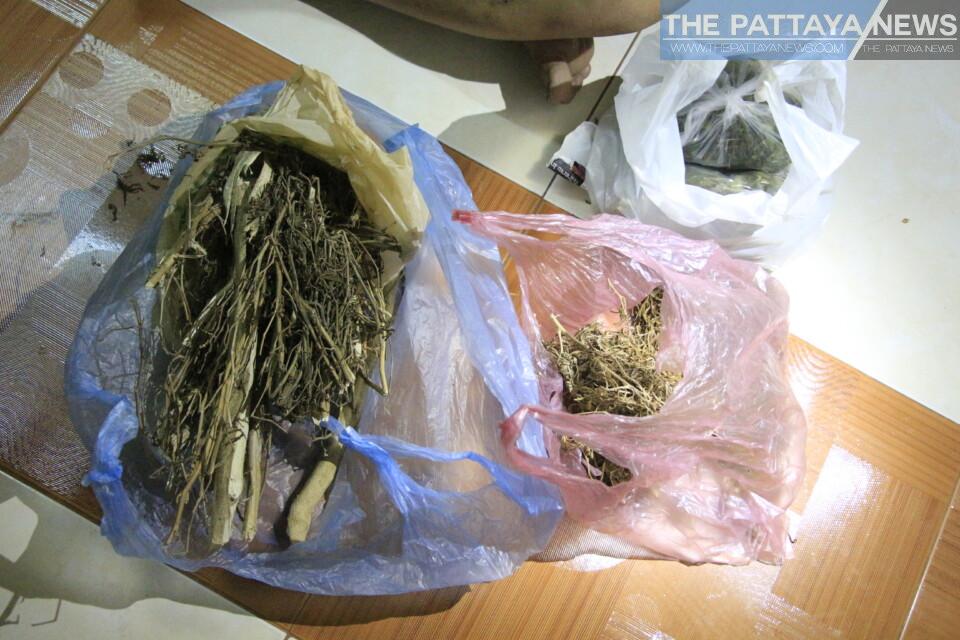 All of the illegal drugs found were confiscated. Somchai was charged for possessing Category 5 narcotics of cannabis and Category 1 narcotics of methamphetamine pills.