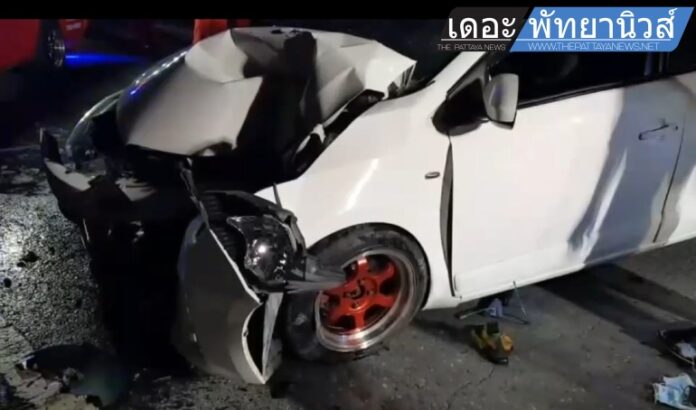 Thailand-
The Thai Ministry of Interior reported the fourth in their current seven deadly days of Songkran driving campaign today: 29 deaths, 392 people injured, and 376 accidents…but it is significantly down on prior years and even normal road days in the country, leading some officials to say their aggressive campaign and checkpoints were working.
Unsit Sampuntharat, Deputy Permanent Secretary of the Ministry of Interior, made the announcement as he has done daily for the last several days.
Officials with various relevant agencies, like the Department of Transportation, have called attention to the statistics that are significantly better than normal road traffic days and prior Songkran festivals. Critics, however, point out that due to the Covid-19 situation in Thailand currently traffic is significantly reduced and over 40 provinces have enacted travel restrictions to control the Covid-19 spread. Critics also point out that entertainment venues are closed in the majority of provinces and that water fights, parties, concerts, and other events are banned this year. All of these activities combined likely bring down the number of accidents and road deaths, according to them.
At 86.86% percent, motorcycles account for the vast majority of accidents during Songkran. Speeding accounts for the majority of reasons, at 36.44%.
Since April 10th, 2021, Thailand has had 152 deaths, 1,494 injured, and 1,465 accidents in total. Thousands of police checkpoints are set up across Thailand to help reduce accidents and screen traffic violations, including drunk driving, as well as to look for people possibly displaying symptoms of Covid-19.
Khon Kaen has the most deaths with 8, knocking Chonburi from the top spot.