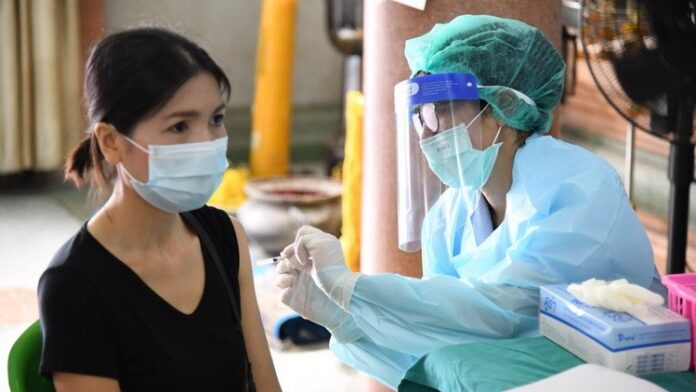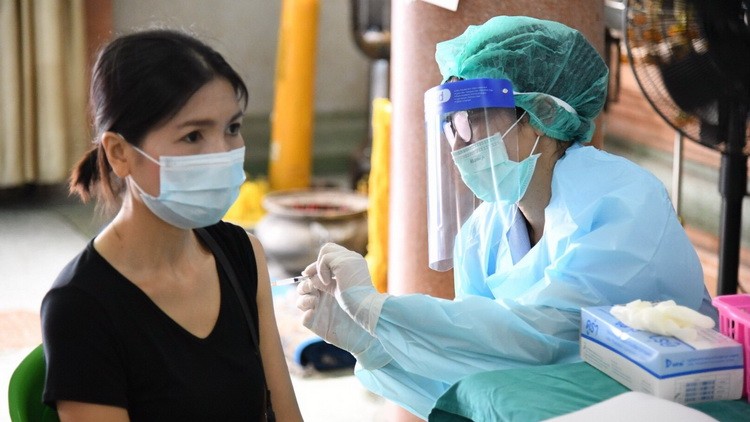 Chonburi, Thailand-
The Chonburi Public Health Department stated this morning, April 14th, 2021, that the province, which includes Pattaya, had 99 new and confirmed cases of Covid-19 which is a roughly similar trend to the past several days.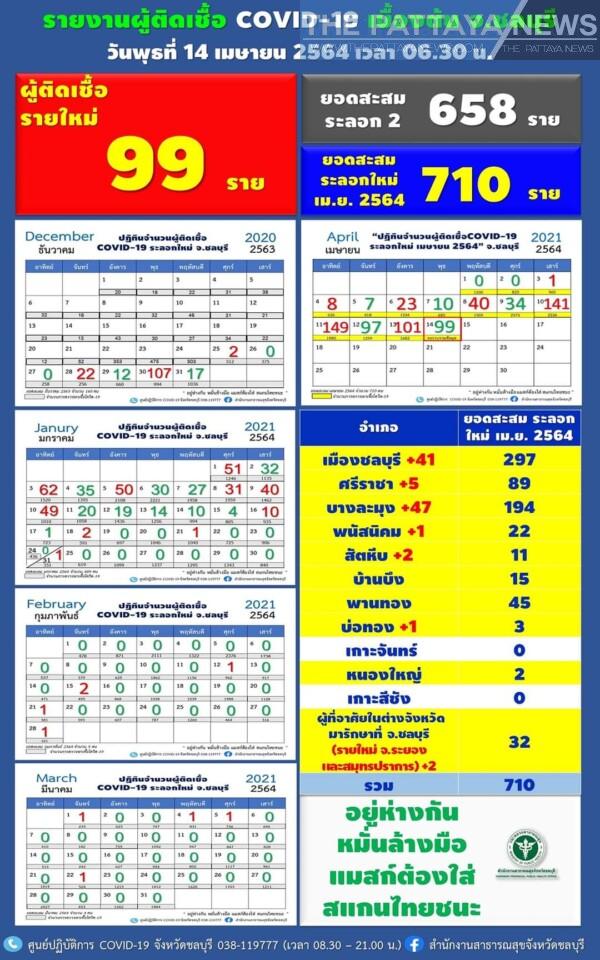 The district list of cases is Mueang Chonburi at 41, Si Racha with 5, Banglamung, home of Pattaya, with 47, Phanat Nikhom with 1, Sattahip with 2, Ban Bueng with 1, and 2 from outside of Chonburi brought to the area for treatment.
The total number of cases so far in this current round of infections that started on April 3rd is 710.
The details for today's cases are as follows:
5 cases of COVID-19 from the Flintstone's Pub in the Don Hualor sub-district of Mueang Chonburi (since April 6, 2021, a total of 137 cases)
People infected with COVID-19 From other entertainment venues:
2.1 Cetus Pattaya, 3 cases
2.2 Bone Pattaya, 1 case
2.3 The Box 69, Pattaya, 3 cases
2.4 Garden 168, amount 3 people
2.5 Insomnia Pattaya, 1 person
2.6 Infinity Siracha, 4 cases
2.7 Replay Bang Saen 3 cases
2.8 Entertainment venues in Bangkok, 4 cases
29 close contact persons and family members of previous patients infected with COVID-19
From other provinces who came for treatment in Chonburi 2 cases
4.1 Samut Prakan 1 person
4.2 Rayong 1 person
In the process of investigating the source, 41 cases
Today, a total of 342 close contacts were searched and 984 more proactive cases, which is community testing from entertainment venues are waiting for results and currently isolated.
The Chonburi Department of Public Health stated that the numbers were not showing drastic exponential increase and remained fairly steady due to aggressive community testing especially in Banglamung. Authorities continued to test aggressively at entertainment venues with staff throughout the Pattaya area.
Local residents were asked to remain calm and follow Covid-19 precautions like wearing masks, avoiding crowds, staying home and working from home, and other measures. Timelines for the latest batch of cases should be released later today, Chonburi health authorities added.