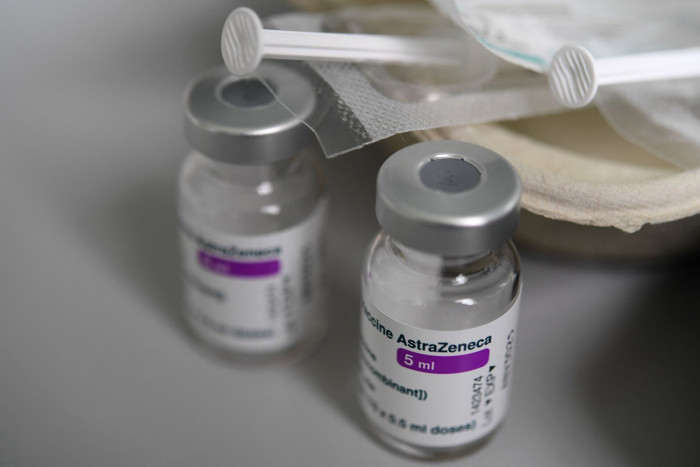 Thailand-
The Thai Police and Royal Thai Immigration have both said they will be conducting an investigation after an outbreak of Covid-19 at an Immigration Detention Center (IDC) earlier this week.
The outbreaks took place at IDC's in Bang Khen in Bangkok and a Lak So Immigration office. A total of 77 illegal migrants, the majority from Myanmar, appear to have contracted Covid-19 while being detained although police stress evidence is not conclusive. Nearly all the patients are completely asymptomatic.
The National Police Chief Suwat Jangyodsuk personally said he was investigating the alleged issue along with the Department of Disease Control.
Meanwhile, the Royal Thai Immigration Bureau has stated that all health measures and precautions have been taken while detainees are held at Immigration Centers. However, they also stated they were looking into field hospitals to better separate people who are positive for Covid-19 from the general population.
The Immigration Bureau also said through a spokesman that no Immigration Officers had tested positive and there was no threat to the general public.
Meanwhile, many comments online as well as statements from various human rights groups allege that conditions in detention centers don't encourage social distancing or other Covid19 precautions although Immigration officials have denied these reports, stating all Covid19 precautions are being taken.