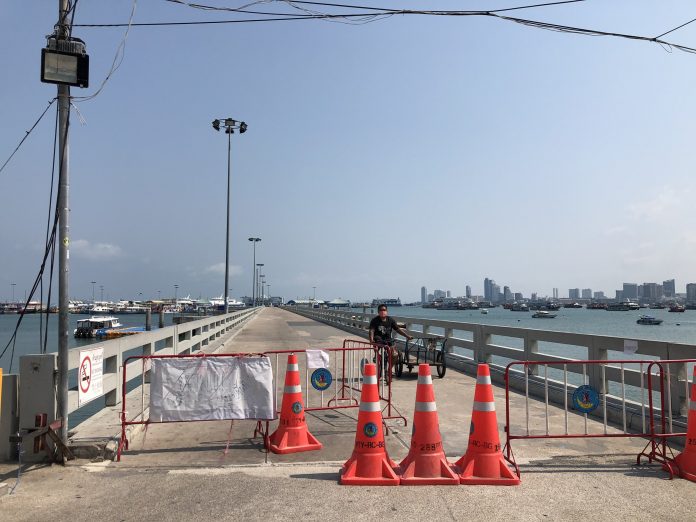 Thailand-
The following is our weekly feature in which we ask our readers a news topical question and get their insight and opinions. We then share their feedback a week later and pick a variety of diverse and interesting responses.
This week, we want to remind you that, technically tomorrow, March 17th, 2021, is the ONE YEAR ANNIVERSARY of a "two-week" closure of entertainment venues in Pattaya that became almost four months, complete with curfews, alcohol bans, beach closures, pool closures (one of our most commented issues), checkpoints, and more. We never had a proper lockdown contrary to popular belief….people were never ordered to stay at home and prohibited from going anywhere else, but it was fairly close.
One year later, many countries around the world remain in (or have set new) lockdowns and despite vaccines and light on the horizon for many, the situation hasn't improved. Although life has been fairly normal in Thailand minus a small blip in January of this year since July of last year, foreign tourism is still essentially on pause, impacting millions of people and thousands of businesses in Thailand.
  So, we ask you…how has the last year affected you personally? We want to hear your story. Are you hopeful for the next year? Has your opinion on the situation changed since last year when everything first shut down? You tell us. 
Let us know in comments, on our social media, or mail us at Pattayanewseditor@gmail.com. we look forward to hearing from you and will publish the results next week.
Here is our article from last year announcing the bar shut down, one of our most viewed articles ever.
Pattaya to close all entertainment venues, such as bars, nightclubs and massage shops until the end of the month