Thailand –
Makha Bucha day is one of the major Buddhist public holidays in Thailand. Marked on the full moon of the third lunar month, Thai Buddhists will celebrate the day by taking a day off and visiting local temples for merit.
This day is widely recognized for the gathering of 1,250 of Buddha's followers who came to see him on their own initiative without a scheduled meeting for his teachings which is focused on the idea of refraining from evil, doing good deeds, and cleansing the mind.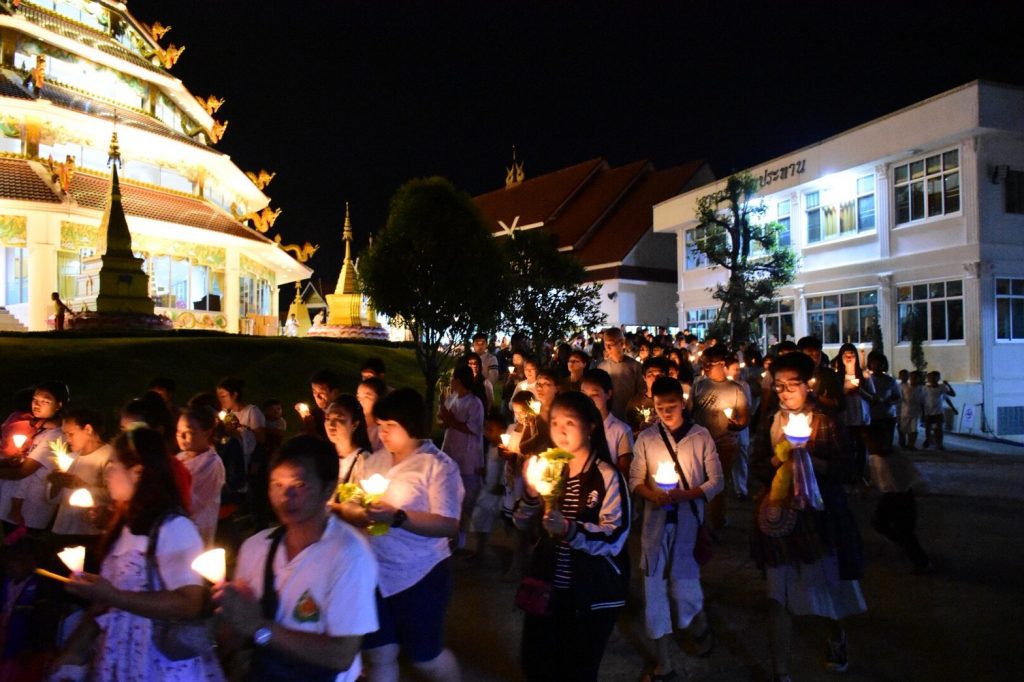 As the majority of Thai people are Buddhist, Makha Bucha Day is observed as a public holiday across Thailand in a number of ways in different local communities. Most Thai Buddhists usually wake up early in the morning to give alms to monks and will visit temples to listen to sermons in the evening. They also perform a ritual practice known as the candle ceremony where they walk clockwise three times around the temple's stupa carrying candles, flowers, and sometimes incense.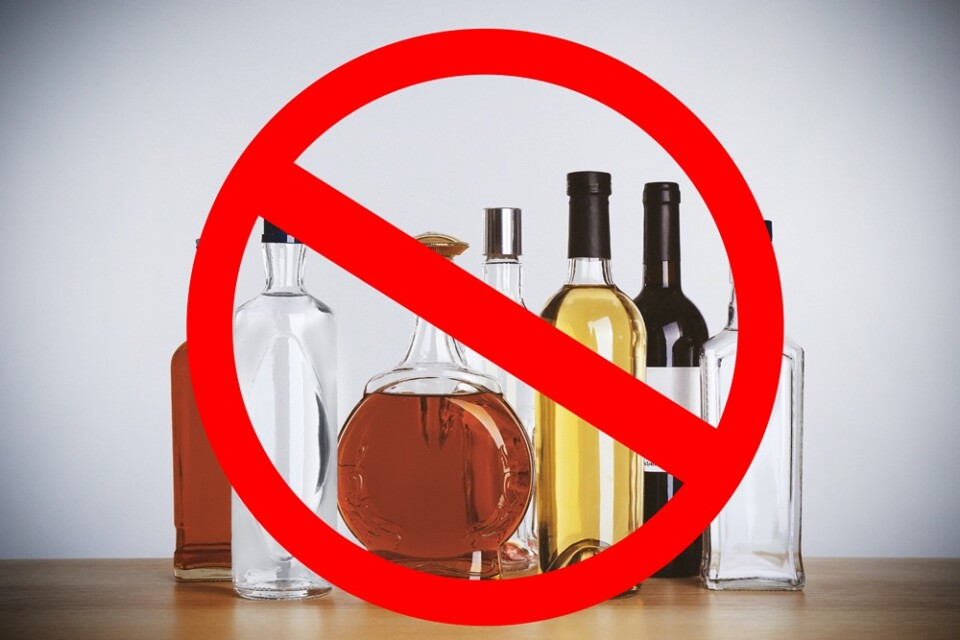 Another Buddhist practice includes following the five major Buddhist precepts for the day. The precepts are not harming living things, not taking what is not given, refraining from sexual misconduct, avoiding telling lies or participating in gossip, and abstaining from alcoholic drinks and recreational drugs.
This explains why the prohibition of selling alcoholic beverages and the closure of bars are conducted in Thailand on this day, regardless if one marks the holiday or not. The Thai government also restricts the sale of alcohol on other Buddhist religious public holidays as well.
Due to Covid-19 this year, ceremonies are toned down, including in Pattaya, which you can read more about here, although the candle ceremony will be allowed with proper Covid-19 precautions.
Makha Bucha takes place in Thailand tomorrow, February 26th, 2021. Alcohol sales will be banned for 24 hours for the entire day.