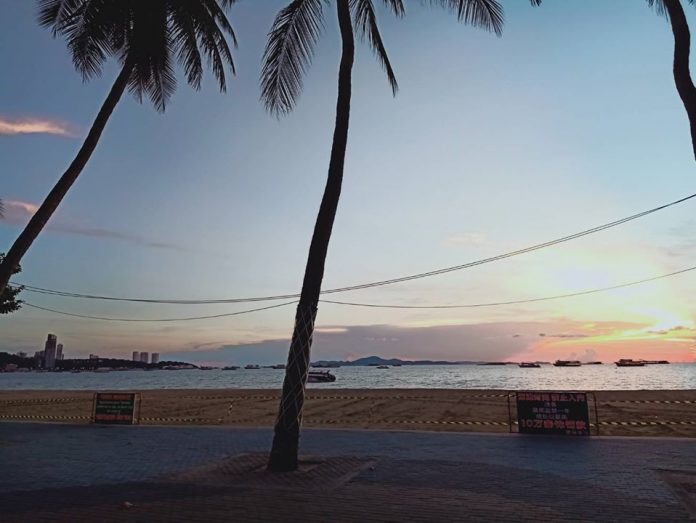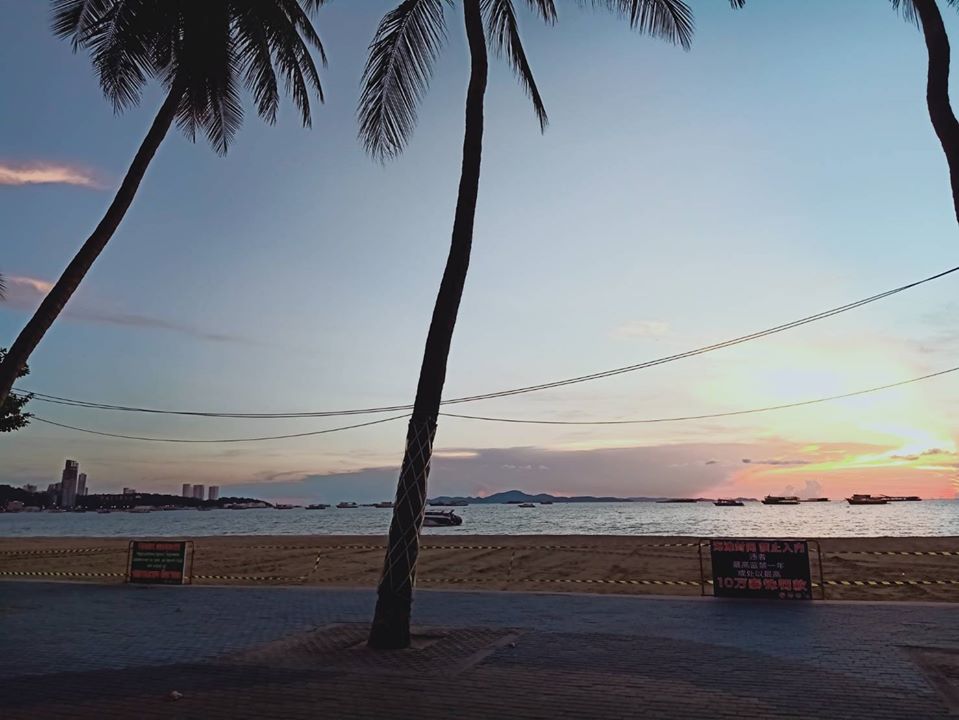 Pattaya, Thailand-
The following is our weekly feature in which we ask our readers a news topical question and get their insight and opinions. We then share their feedback a week later and pick a variety of diverse and interesting responses.
This week, we want to know what you think about a proposal from the Thai government to make Pattaya an area quarantine later in the year. First, here are some more details on the proposal, which is gaining steam with not just local and regional leaders but also the Center for Covid-19 Situation Administration and the central Thai government.
Pattaya, along with several other areas, in the running for "Area Quarantine" later this year-more details
In essence, the basics of the plan, which is still being formulated and discussed by multiple levels of government, would make Pattaya, Phuket, Koh Samui, and Chiang Mai area quarantines. Of course, this early list is subject to change. The basic plan is to vaccinate the local population, including ex-pat residents who wish to be vaccinated (price is still not clear), and then let in vaccinated tourists by quarter four/October 2021, who must stay in the Pattaya area for at least two weeks.
The Thai government has already confirmed the four areas of "important economic concern" likely to be area quarantines will have priority for vaccines along with medical staff and the vulnerable.
The exact details of how this would work are unclear, with some early discussions pointing to the tourist having to spend the first day or two until a negative Covid-19 test in their hotel and then being released to only the Pattaya area with tracking on their smartphone and regular check-ins with health professionals.
So, what do you think? Officials, by the way, are well aware there is no zero-risk plan for Covid and the plan is not total elimination. It is also likely that only highly vaccinated countries and those with low cases will be allowed in. As more information comes in on the effects of vaccines to limit transmission of the virus it will likely assist the plan as well.
The early feedback we have got is that most Pattaya business owners widely welcome the plan, which isn't surprising, but long-term local ex-pats, many in the vulnerable group, have mixed opinions, including on taking the vaccine or becoming a test quarantine area. We want to know what you think.
Let us know in comments, on our social media or mail us at Pattayanewseditor@gmail.com. we look forward to hearing from you and will publish the results next week.