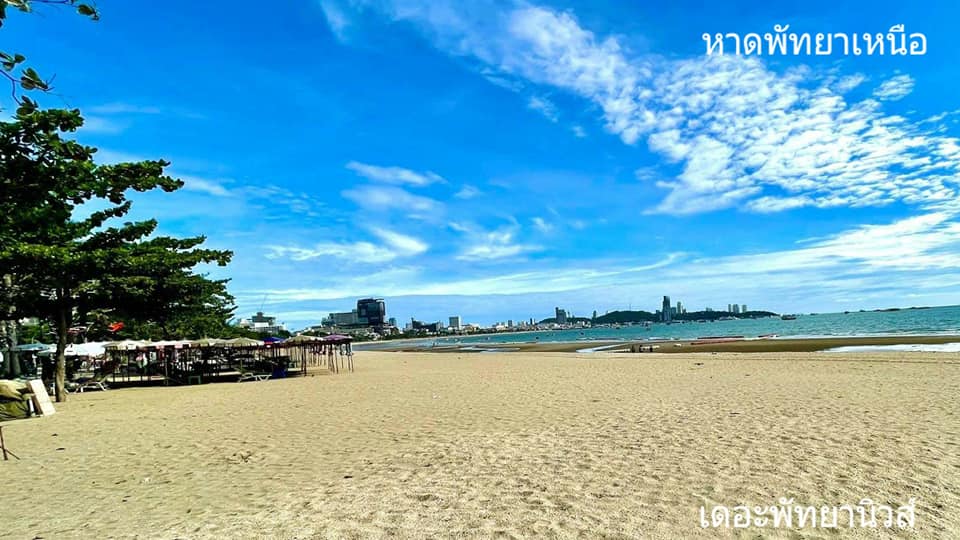 This year, the Thai government has announced an official holiday for Chinese New Year for the first time on February 12th, 2021. The day is annually and widely celebrated among Chinese people and Thai people of Chinese descent, which are a large amount of the Thai population, as it was a time for family reunions, remembering ancestors, bidding farewell to the old days, and ushering in the new year.
Chinese New Year gives a similar cultural and spiritual meaning to the Songkran festival with more than 4,000 years of history. It also marks the end of the winter season and the beginning of the first planting season on the Chinese lunar calendar.
In Thailand, the Chinese New Year festival is usually celebrated within three consecutive days: Spring Festival's Eve (Day of Spending), Spring Festival (Day of Worshipping), and Day of Rest. While in China, the government has declared Chinese New Year as a public holiday as the festival will hold for a span of seven days.
The Thai-Chinese descendants will go shopping for necessities, food, and cleaning the house to prepare for the new year on the Day of Spending. They will prepare offerings and sacrifices for their deceased ancestors on the Day of Worshipping as well as pay respect to elders and enjoy big meals together.
One the day of the Chinese New Year, it traditionally marks a rest day when the whole family will take a time off from work to rest and travel together. Most Chinese companies, organizations, and educational institutions in Thailand will hold a celebration and usually have a day off on this day.
Thai-Chinese people usually wear red or brightly-colored shades on Chinese New Year for good luck. The younger generation will receive red envelopes with money, called "Ang-Pao", from parents, grandparents, or elders. The Chinese people believe that during Chinese New Year, evil spirits will come to visit homes and kidnap children and they must hand out the red envelops as ritual protection from the devils and bad luck.
In conclusion, the family is a core of the Chinese New Year in both Thailand and China. No matter where they are, the day will traditionally remind them to return home to their family for a warm and welcoming reunion.