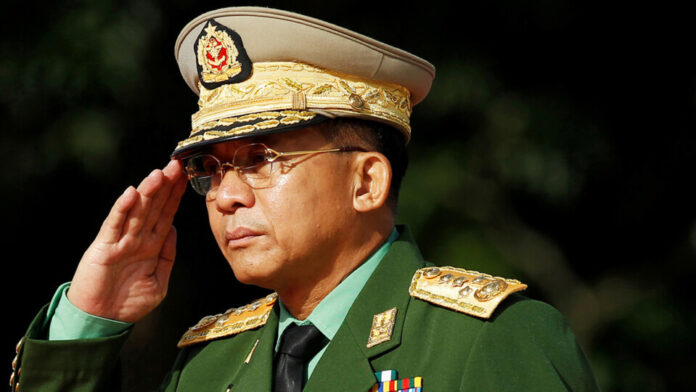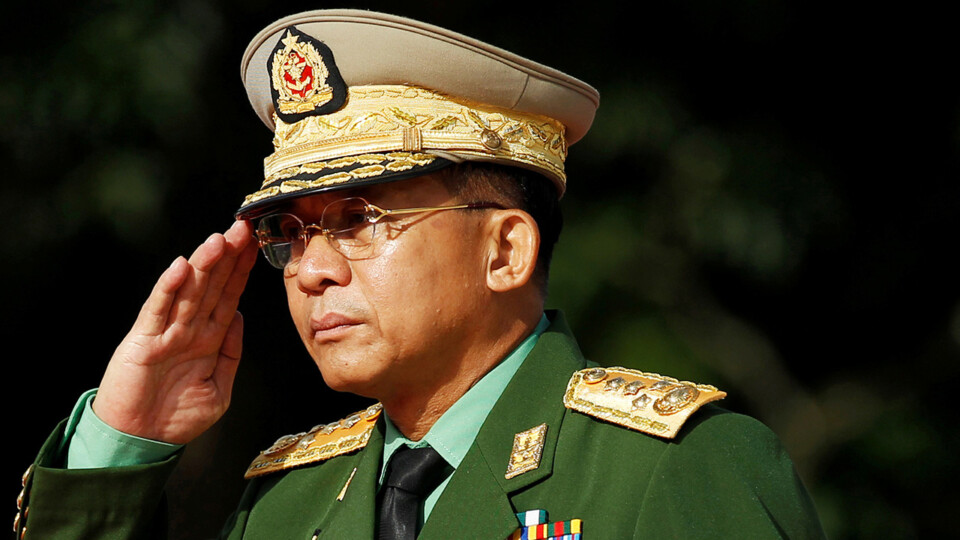 Thailand-
Responding to associated Thai press questions about a military takeover in Myanmar this morning, a prominent Thai government official stated that the issue was an internal, personal affair of Myanmar and not Thailand's direct issue.
According to General Prawit Wongsuwan, Deputy Prime Minister, the issue was for Myanmar to resolve and an internal affair of the country.
However, he expressed concerns of people potentially fleeing the country illegally who could have Covid-19 and spread the disease to North Thailand. He stated that meetings would take place with relevant agencies on how to ensure the borders would stay secure and that the Covid-19 Coronavirus was not possibly spread further.
For further coverage on the Myanmar situation you can check here:
Myanmar's generals announce military takeover this morning, Aung San Suu Kyi and other prominent leaders "detained"