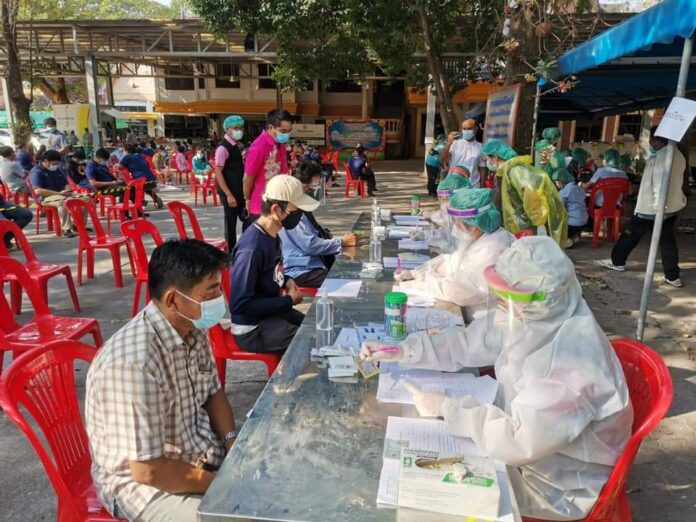 Chonburi-
The Chonburi Department of Public Health announced zero new cases of Covid-19 in the province this morning, however, cautioned residents to keep their guard up.
This is the third out of four days with zero cases. One case, a migrant worker, was detected yesterday in Mueang Chonburi after visiting the Provincial Employment Office. So far, all close contacts at the office to this person as well as low risk contacts have tested negative and are quarantined, a total of 93 people. The office is temporarily closed.
The Chonburi Department of Public Health said they will be testing 35 people who live around the same camp as the migrant worker this morning and have also been quarantined. These are not considered close contacts but are being tested out of caution.
Banglamung/Pattaya has had no cases of the virus for seven days now.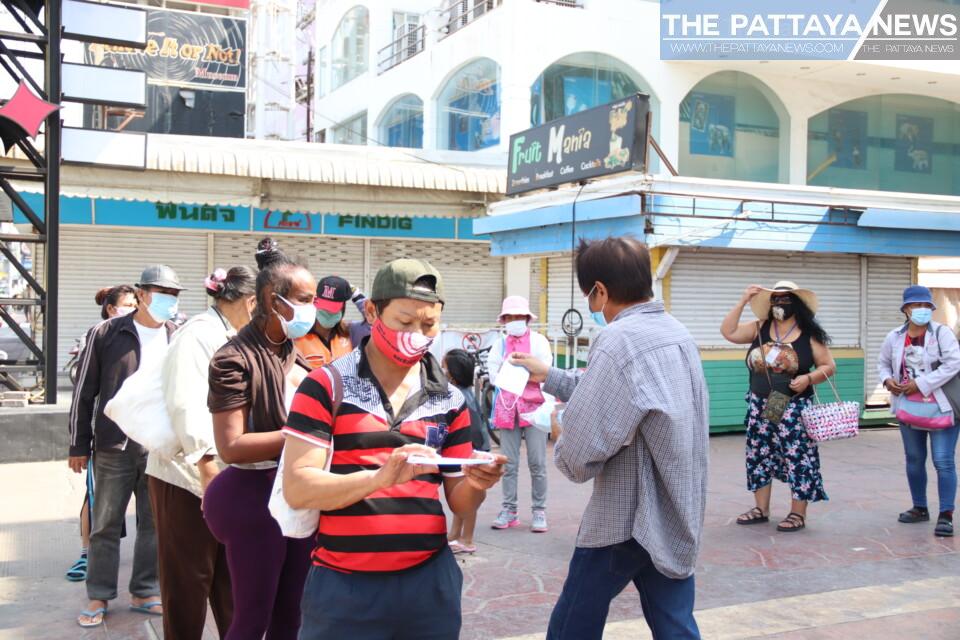 Despite the improved numbers which in late December saw hundreds of cases mostly stemming from illegal gambling and a brewery related cluster officials are asking people to keep their guard up. This includes wearing masks, washing hands, socially distancing and using track and trace platforms.
Officials have stated numerous times that the closure measures and travel restrictions that currently see tens of thousands out of work will be lifted as soon as safely possible. However, they will not be examined until likely the end of the month according to continued statements from the Chonburi Government.
Chonburi remains until any further orders or announcements are made a highly controlled province which requires paperwork from a district or regional official to enter or leave the province.