Pattaya, Thailand
The following is not sponsored nor an advertorial but is merely part of our ongoing series looking at how business owners are adapting currently during a second round of Covid-19 in Thailand.
Thailand is currently going through a second round of Covid-19 infections and the last year has been very difficult for many business owners in tourism reliant Pattaya and Chonburi. However, the difficult times have also inspired many to change their business models or open new ventures focused on Thai or expat residents vs. tourists.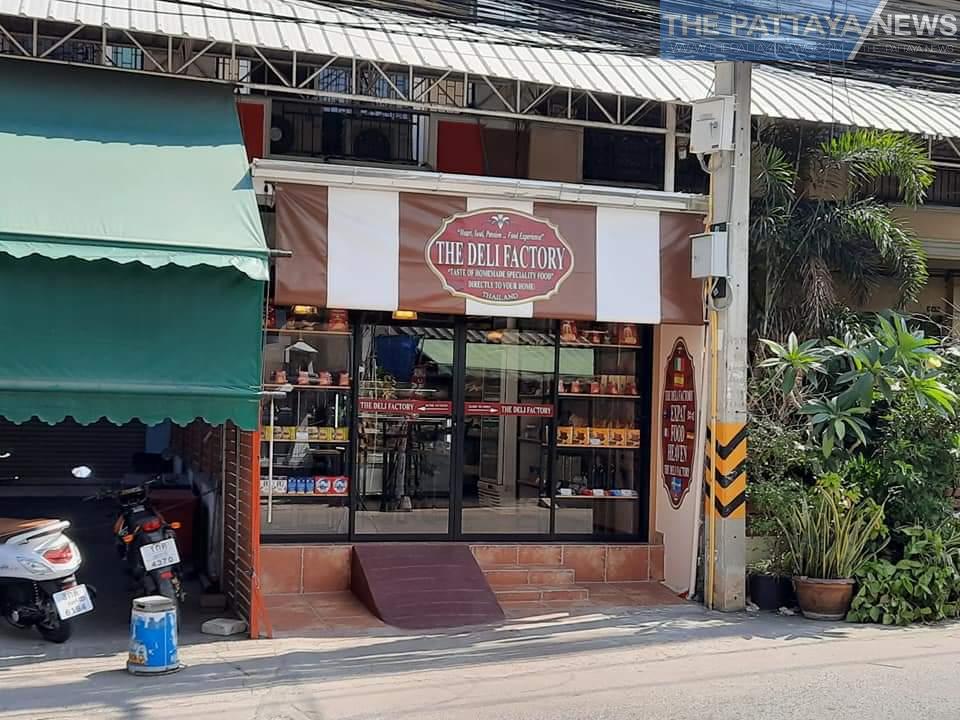 The Deli Factory is just that, a brand new business located in the Soi Bongkot Soi 2 area (see the map below) catering to the needs of the large expat community in Chonburi as well as Thai nationals who enjoy fresh deli style food, as well as a lot more!
The venue is currently in a soft opening mode and is not yet grand opened but would like to invite local residents to come and see their selection of deli needs. This features all imported high-end cold cuts and cheese from Italy, Spain, France, England and more.
The factory also contains local products and dry goods as well as English dry food. Fresh cooked Ciabatta and Rosetta breads are available daily from roughly 4:00 PM.
As they are currently in soft opening mode they plan to add lots more over the next few weeks and value customer feedback and suggestions during their soft opening period. Keep in mind staff is still being trained, however, they are focused on customer service and ensuring they provide the local community with all their deli needs.
Hours are being adjusted currently during the soft opening period and are subject to change please check with them for the exact hours of operation.
A true deli style factory is always a welcome addition to Pattaya's diverse offerings and we wish them good luck in the period ahead!