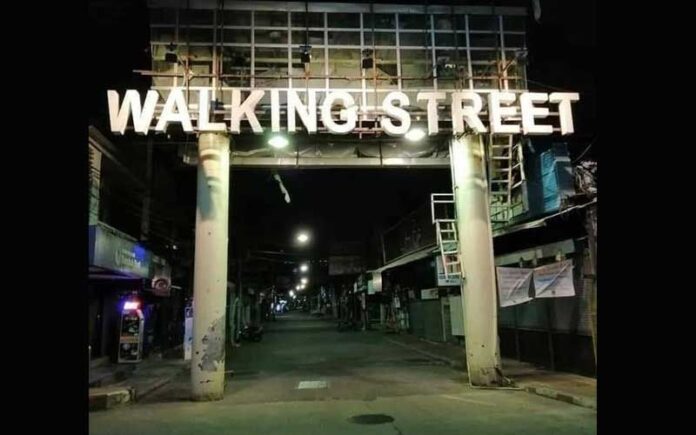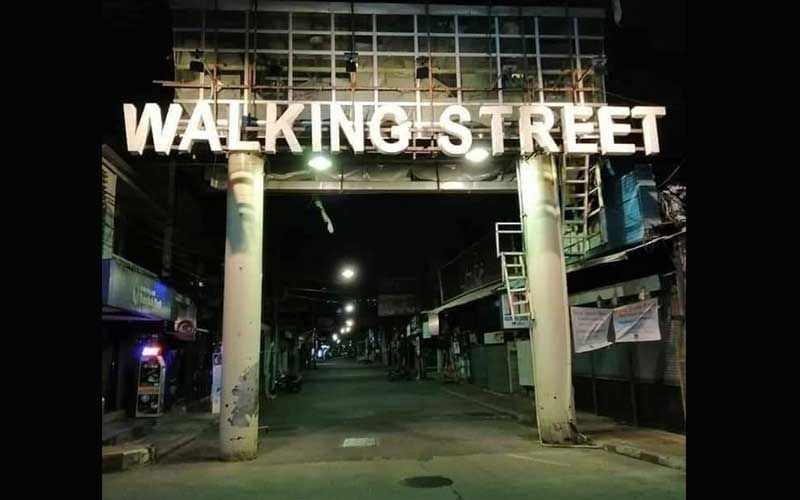 The following is an opinion article. The author's opinion is his own.
Thailand-
It's been a rough few weeks for Thailand as another cluster of Covid-19 cases was discovered in Samut Sakhon and has now steadily spread through the country, especially in the lucrative Eastern Economic Corridor area of Chonburi and Rayong.
The cluster of infections in Rayong and Chonburi, according to Thai officials, was primarily spread through illegal gambling establishments in both provinces and caused by reportedly dozens of people packed closely together, shouting and holding bids around various gambling-related games.
As a result, multiple top police officers have been moved including the Provincial Police Chiefs of both provinces. There has been a lot of angry rhetoric from the government and a lot of blame being thrown around, but we cannot forget a significant fact here- regardless of who is at fault or not, we can't simply close thousands of businesses, especially in the entertainment industry which primarily supports informal workers, for no fault of their own and not provide some sort of support.
This article isn't about fault, however, or blame. That can and certainly will come later in months of the blame game from all sides on this current cluster of infections around the country.
This article is about the fact that in Chonburi, Rayong, Nonthaburi, Chiang Mai, Samut Sakhon, and more tens of thousands of businesses have now been forced to close and some estimates say millions are back out of work, especially in the entertainment, massage, beauty clinic, and kids attractions (like amusement parks) industries because, according to officials, they are "high risk". (Even though the majority of recent cases came from markets, a factory in Samut Sakhon, and illegal gambling dens.)
So far, the government has said that those who have social security will be able to collect up to 50% of their daily wages, fully knowing that the vast, vast majority (millions and millions based on the last lockdown) are basically informal workers and don't collect social security due to Thailand's immense amount of "grey area" work. These aren't just red lightworkers, before someone chimes in with a disparaging remark against that industry, but the maids who clean your rooms, the food cart vendors on the streets, the motorcycle taxi and grab taxi workers, security guards, DJ's, most waiters and waitresses, massage shop workers, many retail workers, market workers, and the list goes on and on and on…
Also, as an important note, industries that don't have to close like restaurants have been hurt badly by a significant lack of traffic with no domestic tourism in Chonburi and other "high-risk provinces" and also they have to close early and may not sell alcohol in most of the high-risk provinces, a serious high margin, and profit item. Worse of all, they cannot collect any social security or aid for their workers as they are "still open." Many restaurants, retail shops, and hotel owners are closing themselves during this period but are getting no financial aid because they are not force closed. (This is why during the last lockdown the hotel industry demanded to be closed to get financial aid. In some provinces, like Chanthaburi, the Governor has closed hotels, partially for this reason.)
With no foreign tourists still allowed to come to Thailand without going through a lot of hoops, it has been a very tough year for the entertainment and nightlife industry in particular who during the last lockdown was the first to close and last to open. Some industries have been deemed essential like factories, and that is fair, but when they have thousands of workers and now some, like Samut Sakhon, are testing positive and there are tales of no social distancing a small bar owner who can barely fit five people in his establishment and is struggling to pay rent and his staff must wonder what the future will bring.
The Thai Government has said they have enough money to help about forty million people, which they estimate is the number of people directly or indirectly hurt by the current closures and regulations (They refuse to call it a lockdown and have actually said this is due to compensation-related issues.). Hopefully, these funds are handled more smoothly than last year's "nobody left behind" payouts which ended abruptly. (5000 baht meant for informal workers, but ended up having multiple issues).
The airline industry, the hotel industry, the tourism industry, and the restaurant industry all have very powerful associations and lobbies who are pushing hard during this current situation for government funds, help, soft loans, and support for owners and employees. The entertainment industry doesn't have this. Everyone fears that if this goes on for a significant period of time it will further damage the already seriously hurt infrastructure of the tourism industry across the country, especially in Pattaya, Phuket, and Koh Samui. We need to remember that the nightlife and entertainment industry (and we aren't even referring much to the red-light industry but rather the industry as a whole) is a major attraction for both domestic and foreign tourists and drives billions of baht of revenue yearly for Thailand.
There also needs to be an exit plan here. Everyone, even the government, is well aware a four-month closure like last year is unfeasible and could (this isn't doom and gloom, it basically being forecast by everyone including major banking research firms) completely collapse the tourism, hotel, and entertainment industry if forced anywhere near this level of closure. Phuket, for now, has decided to keep pubs and bars open with strict precautions and limits on customer numbers because they have said the economic damage of having them shut for weeks or months ago and putting thousands of people out of work again is too great. Going after that "magic zero" this time for months in a row is simply unfeasible as a precursor to re-open closed venues, especially with no financial aid.
Should the infrastructure continue to collapse here across the country, it will be bleak times indeed. Let's not forget the millions affected by these recent closures across the country and stop shifting blame for a bit and find a way to get the support or when the country finally opens back up to tourists there might not be much to come back to. This isn't about if you like the nightlife industry as a customer, government official, or not, it's about millions of jobs, people, and an industry that drives billions a year for the country.
And, closed or not, let's provide support for the restaurant and hotel staff and owners who are also decimated by these current closure measures and regulations.
Picture: We Love Pattaya
Adam Judd