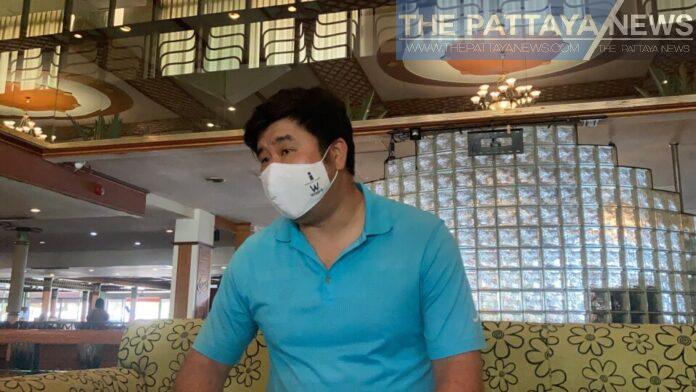 Chonburi-
The President of the Eastern Hotel Association has approached a representative of the Chonburi Governor tonight and requested that he legally force close hotels in Chonburi until the current Covid-19 situation is resolved, as he did last year, to allow staff to collect government benefits.
  Prien Sae Ku, President of the Eastern Thai Hotels Association, sat with The Pattaya News team this evening to reveal the order and stated that due to the current "high risk" status of Chonburi and people cannot enter without special permission for essential trips, he would like to see hotels closed so that staff can collect social security.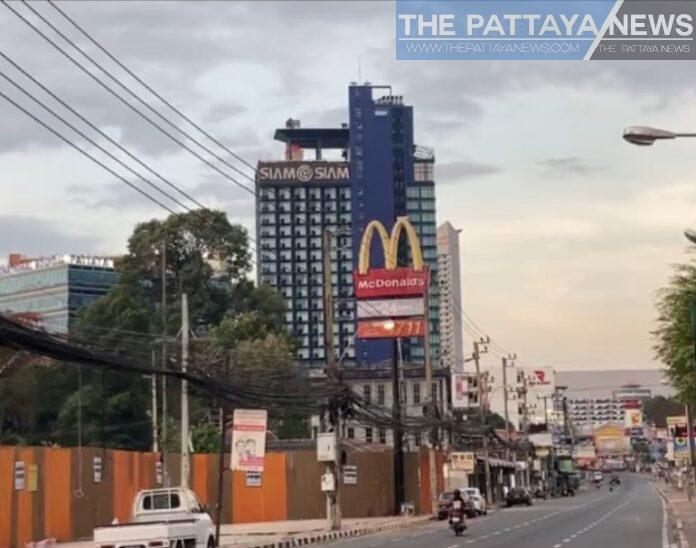 The Thai Government is offering 50% of a staff member's daily wages, plus discounts on what a business has to pay, during the current period for staff members who collect social security. However, there is no program of financial aid at this time announced for informal workers, The Pattaya News notes.
According to Prien, the average hotel employee with social security will qualify for roughly $7,500 baht a month through social security if the hotels are closed. He noted that many hotels have already closed on their own to save money as occupancy is near zero percent in Pattaya and Chonburi currently due to the travel restrictions. Prien warned that not providing social security or financial aid benefits could see further infrastructure collapse of the hotel sector, which he called essential to future tourism.
Prien also said hotels that are members of the association don't want to let their staff go and want to ensure they can keep them.
Prien noted some hotels are also giving additional benefits to staff during this difficult time, like free rooms and food. Prien also stated that Chanthaburi has ordered their hotels closed for similar reasons to what they are requesting to the Chonburi Governor.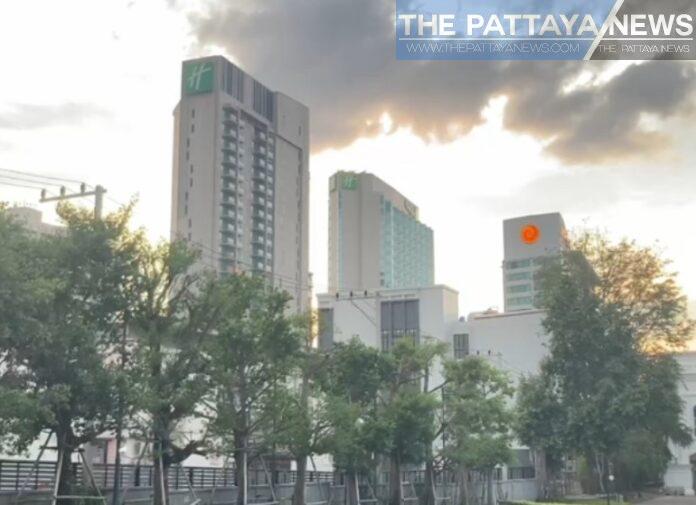 Mr. Naris Niramaiwong, Deputy Governor of Chonburi Province has received the letter this afternoon according to Prien and will review the proposal with the Chonburi Governor. We will update our readers if this proposal becomes a potential order. At this time, however, it remains only a proposal.