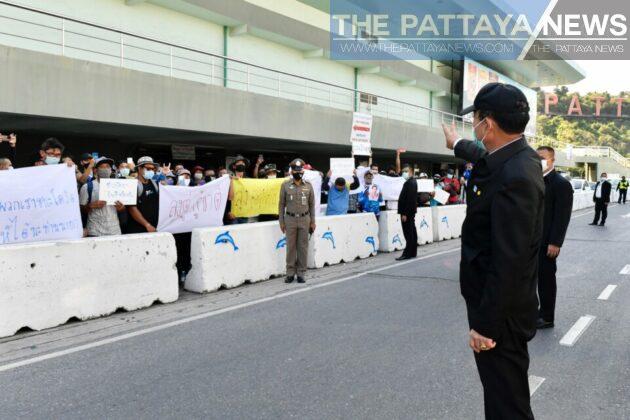 Bangkok, Thailand-
Thailand's Social Security Office confirmed this week that they will be paying out workers at 50% of their daily wages for up to 90 days if employees are forced to stop work due to Covid-19 prevention measures.
In addition, the Center for Covid-19 Situation Administration confirmed that foreign workers with social security under various programs like a work permit will also be eligible for the payouts, including migrant workers with social security.
SSO secretary-general Thossaphol Kritwongwiman confirmed that workers are eligible if they either have to self quarantine due to being contact traced or if the government suspends operations of their place of employment due to Covid-19 measures.
Eligible workers can file online or contact their local social security office for more information. Similar programs took place during the last shutdown in March and April of 2020 and saw about 1.26 million people apply for payouts worth about 3 billion baht.
The Pattaya News notes that although this program will be welcomed by many the reinstating of restrictions in entertainment and hospitality sectors are primarily filled by "informal" workers who don't collect social security and as a result are not eligible. The government has not yet announced if there will be any plan or support for the millions of people that fall into this large group.