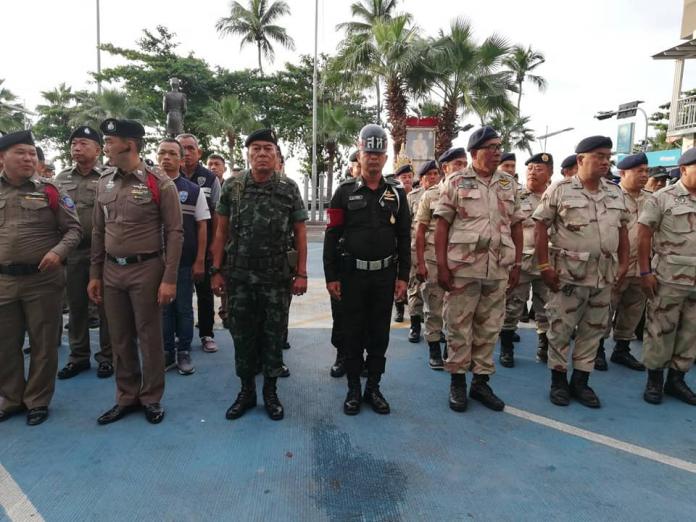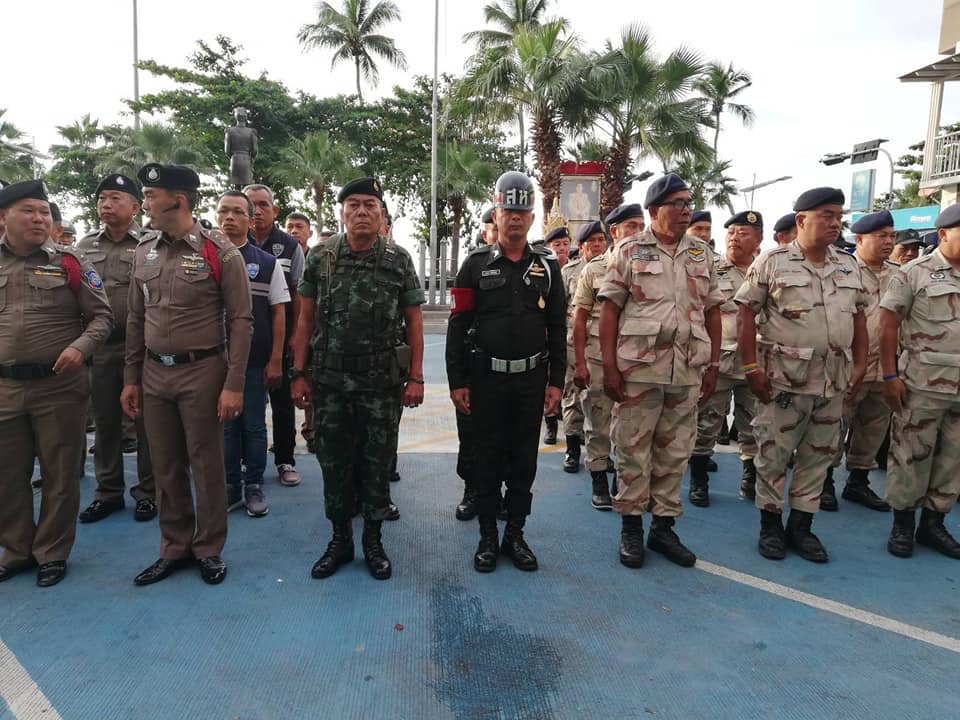 Chonburi-
The Royal Thai Police announced this morning that the Chonburi Provincial Police Commander has been moved to the Royal Thai Police Headquarters Operations Center (inactive post) following a cluster of Covid-19 infections in the province, many stemming from alleged illegal gambling establishments.
He follows the Rayong Provincial Police Commander who was also moved following statements he made that claimed there were no illegal gambling establishments in Rayong and that statements about illegal gambling establishments being open was "fake news." However, the Chonburi Provincial Police Commander did not make any such public statements.
Chonburi Provincial Police Commander Major General Prakan Prajong was moved by order of Royal Thai Police Commander General Suwat Jangyodbut effective yesterday, December 30th.
Major General Thiti Sangsawang, who was the previous deputy commander of the Region 1 Police is now the Acting Commander of the Chonburi Provincial Police.