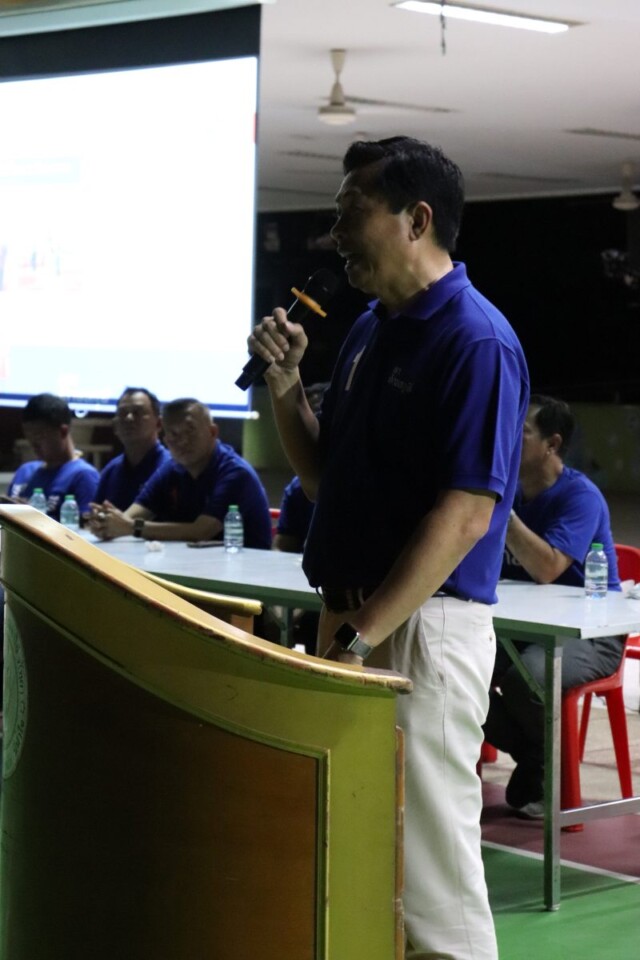 Thailand-
Today, Chonburi, along with all of Thailand, will go to the polls for the first time in six years for local elections.
The last time Thailand had local elections was in 2014 before a military coup took over the government. The elections taking place today are primarily for what is called a provincial administrative organization chief as well members of councils for the provincial administrative organizations. Pattaya and Bangkok, which are considered special administrative zones, will have their own elections for local chiefs and roles sometime next year according to the Thai Election Commission, with an exact date not yet announced.
An alcohol sales ban, which is part of Thai Law, runs until polls close today.  Based on orders given to local bars and entertainment establishments venues can resume selling alcohol at 6:00 PM today. Polls are open from 8:00 AM to 5:00 PM. For our Thai readers, one must have a citizen ID card or equivalent to vote. An expired one will be accepted, according to poll officials. Wearing a face mask is also mandatory.
A provincial administrative chief is essentially the legislative division of province management who works with the Provincial Governor, which is an appointed position from the Ministry of the Interior. They are responsible for a variety of items in each province such as roads, sewage, electricity and other public services as well as promoting tourism and maintaining public order.
Chonburi is seeing, amongst other candidates, Ploylapas "June" Singtothong of the progressive party face off with Wittaya Khunpluem who has been in the position of Provincial Administrative Chief for more than 10 years.
Wittaya is the younger brother of current Pattaya Mayor Sonthaya Khunpluem and older brother of current Saensuk Mayor Narongchai Khunpluem. His younger brother Ittipol Khunpluem is the former long-term mayor of Pattaya and current Minister of Culture.
The non government organization iLaw is encouraging voters to take pictures of the vote results in front of voting stations and upload them to vote62.com so that they are able to, in their words, show transparent results in real time throughout the day tomorrow. People interested who can read and understand basic Thai can see an idea of how results are trending from their website.
The Pattaya News will have the results of the election as soon as they are available.