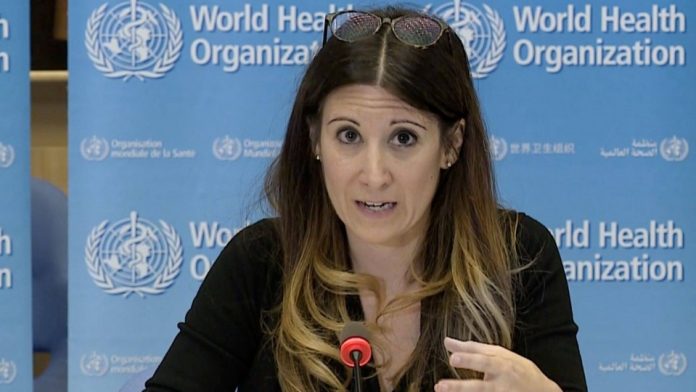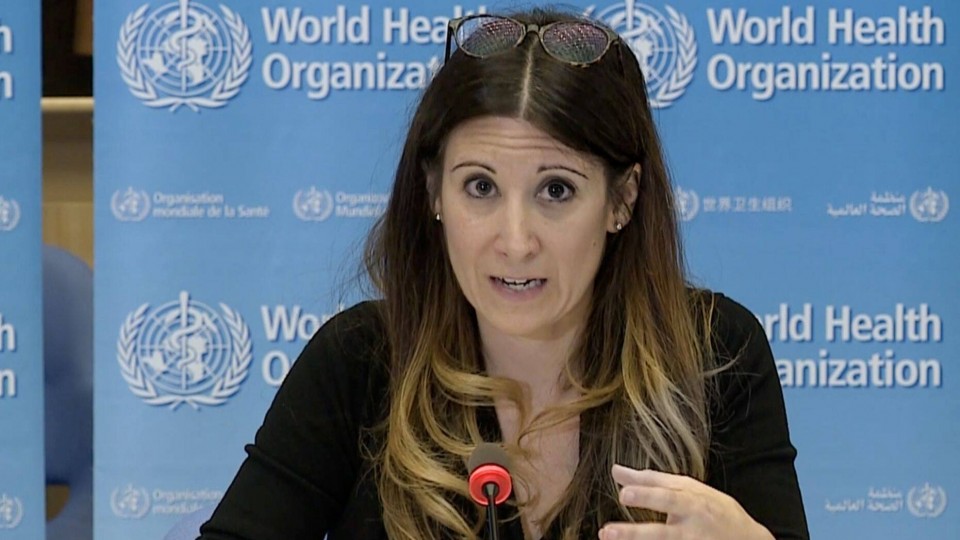 Thailand-
The World Health Organization, during an online address to a National health assembly, gave significant praise to Thailand over their handling of the Covid-19 pandemic this week.
WHO director Tedros Adhanom Ghebreyesus said yesterday, December 17th, that Thailand was, in his words, "a model that the rest of the world should study for years to come" and that Thailand would be utilized as a key component in WHO literature for handling future pandemics successfully.
The WHO has attributed Thailand's success to several factors, some of which were touched upon at the online address yesterday but some have been brought up previously. These factors, as described by both the WHO and Thai Public Health Minister Anutin Charnvirakul include the following:
-A robust million plus strong volunteer health worker community in nearly every village and community in Thailand that helped communicate best practice style behavior such as wearing masks and social distancing and helped enforce the lockdown in the spring and early summer and ensure visitors were quarantined and contact traced. They also ensured anyone slightly sick went to the hospital. This was named as one of the biggest factors overall.
-A policy that anyone who had Covid-19 was hospitalized, even if asymptomatic or having mild symptoms.
-Targeted, intelligent test and trace system with a focus on high risk areas, utilizing multiple levels of testing and a variety of factors to identify those at risk.
-Strict state quarantine system, both for arriving visitors and for those who were contacts of positive cases. Thailand chose to quarantine the majority of people at facilities vs. one's home to avoid the chance of someone breaking quarantine.
-A strong, developed health care system overall.
-Strict border controls and closures. (which are still intact)
-Letting doctors lead the response with politicians largely stepping out of the way, the formation of the Center for Covid-19 Situation Administration (CCSA) was seen as a significant step.
-A top down process led by the CCSA and given strength by the emergency decree which reduced power by local leaders and governors and let the doctors running the CCSA determine the procedures and processes to follow.
-Widespread compliance from the population overall with wearing masks, social distancing and other protective measures.
-A strict lockdown which included bans on alcohol sales, a mandatory "hard enforced" overnight curfew, shutdown of domestic travel, bans on even take-away food at one point, checkpoints around the country in regards to domestic travel and widespread business and beach/park closures. The lockdown did not, however, have overall stay at home orders but did essentially shut down everything so that people had nowhere to go.
-Mask mandates in most areas that fined people for not wearing one as well as strict business measures to enter including temperature checks, hand sanitizer and wearing a mask, especially during the Summer.
-A very structured and developed re-opening system after the lockdown which took five phases in total, or ten weeks, to fully allow all business and venues to re-open with very cautious steps taken in each phase. Thailand did not rush to reopen businesses after the initial lockdown, some venues, like bars and entertainment, were closed for almost four months but due to the cautious closing and re-opening Thailand has not yet had to inflict additional closures or restrictions since July.
-A high level of urgency around any new cases found to test, trace, isolate and determine the cause.
Although both Thailand and the WHO have acknowledged the response to Covid-19 wasn't perfect and Thailand has still had occasional local cases pop up now and then, mostly traced to illegal immigrants and border crossings from Myanmar, overall the response was given lavish praise by the WHO. Thailand did make some missteps such as initially allowing home quarantine when bringing back nationals from overseas which caused a group of Thai woman recently returned from South Korea to break quarantine and go clubbing and create one of the countries biggest clusters and also by closing entertainment venues in popular tourist cities like Pattaya and Phuket before a lockdown, sending tens of thousands of workers home to provinces, but managed to course correct those after identifying the issues according to the WHO.
Thailand has had only about 4,200 infections since the start of the virus (which includes many caught in quarantine coming from outside of the country) and 60 deaths. Only 18 locally spread cases, most traced to previously mentioned illegal crossings from Myanmar, were found since October 1st according to Anutin.