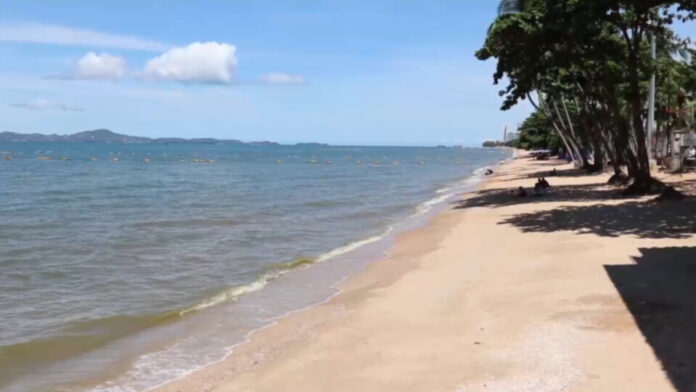 Thailand-
Pressure is growing on the Thai Government from the hospitality and tourism industry to reopen Thailand's borders and skies and attract more visitors now that vaccines are either on the way or are being rolled out in some countries.
The requests and pressure is also focusing on reducing quarantine or removing it entirely for low risk countries and areas and enacting travel bubbles. The tourism and hospitality industry is also looking for the Thai Government to come up with a solid plan to allow people who are vaccinated to enter Thailand under less restrictions.
The Thai Government is not expected to start vaccinating their vulnerable and at risk population until May but the tourism industry has warned the infrastructure cannot survive another six to nine months. Prime Minister Prayut Chan O' Cha has stated recently that Thailand is trying to move up the timetable on vaccinations and will be monitoring the situation around the world in terms of travel bubbles. The Thai government has already made several steps to loosening some restrictions, however, a fourteen day quarantine remains which is a significant hinderance for any short term tourists.
Meanwhile, prominent Thai doctors such as Thira Woratanarat, a leading epidemiologist and on the faculty of medicine at Chulalongkorn University has continued to strongly warn against any loosening of restrictions, travel bubbles or reductions in quarantine, stating that the country must focus on self sustainability until they are able to vaccinate those at risk, even if it takes until Quarter two or three of 2020.
Last week over  130 of Thailand's top travel and tourism executives and guests joined together at the Hyatt Regency Bangkok Sukhumvit Hotel to discuss plans to re-open tourism and put pressure on the government to find better solutions to bring back visitors than a fourteen day quarantine.
 A prominent speaker at the meeting was Andrew Wood, president of SKAL Bangkok. He had this to say "
"The World of Tourism in our Covid-19 environment is in a very different place to 12 months ago. As an industry we have an uphill battle to survive and thrive and we must make every effort to lobby those with the power to enact change, for their understanding that the coronavirus like other viruses is among us, and like flu 98% of people do recover after an infection of Covid-19. Accepting a sensible level of risk and a gradual and safe reopening of our borders and skies must happen soon to avoid lasting structural damage to our tourism industry. 
"The virus cannot be completely eradicated and we cannot give up. As a global industry we are too large and too critical to the overall strength of the economy especially here in Thailand. We have 'fought' 
too long and battled too many crisis to fail now.

Wood continued, "Today we take a pause and reflect on a better and brighter future. With vaccines around the corner and a focus on what is possible, building on that and by working together and coming up with sensible and achievable goals. I am confident with all the creative minds and willin
g
ness to succeed we will persevere," he said.