Rayong, Thailand-
Officials from Rayong gathered and released a statement earlier this week to reassure potentially nervous residents and tourists that there was no potential danger or risk of Covid-19 in the province.
This comes after a South Korean soldier reportedly tested positive for the disease once returning home from a military planning exercise in the province.
Director of the Bureau of Thai Epidemiology Dr. Walairat Chaifu told the press the case was still under investigation but the positive could be a false positive or showing small traces of a prior infection. The soldier is reportedly completely asymptomatic. Walairat stated there is no solid evidence this was a true locally spread case.
The Rayong Governor has appealed for public calm and stated that the soldier never left the military area and was not exposed to the general public. Tests on 78 contacts of the Korean soldier have all shown negative results so far and all have been quarantined. The Governor also reminded residents that they had been through this before with an Egyptian soldier and no positive cases were found.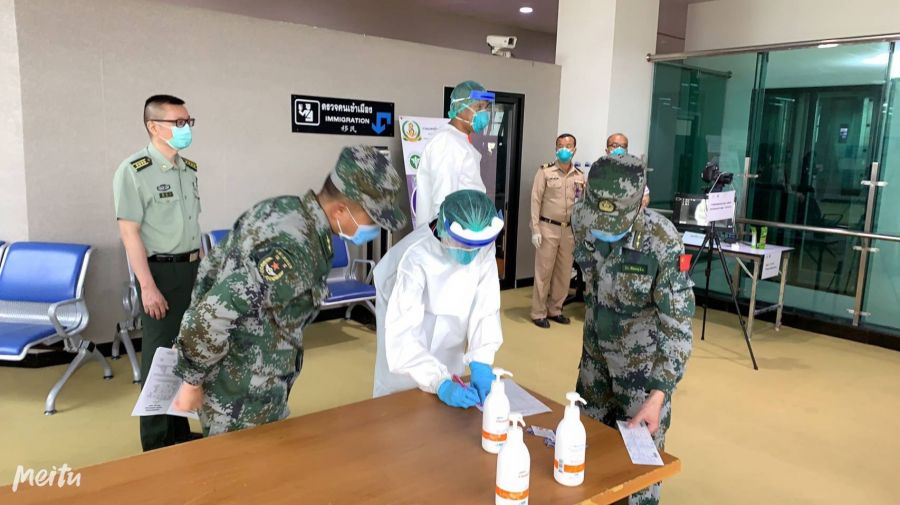 The group of officials encouraged tourists and visitors to come and stated that this recent case was very different as the South Korean soldier never went to public spaces like malls or restaurants.