Pattaya, Thailand-An elderly Norwegian expat was arrested yesterday, Tuesday, November 3rd, 2020 in the Pattaya/Jomtien area and accused of downloading, collecting and possessing illegal child sexual abuse material by relevant Thai authorities and agencies.The arrest was made by the Pattaya Provincial Police in conjunction with the Institute of Forensic Science and the Department of Special Investigation. Representatives from the Norwegian Embassy were also present to assist with translation and to observe. The arrest was made with permission from a search warrant gained from the Pattaya Provincial Court.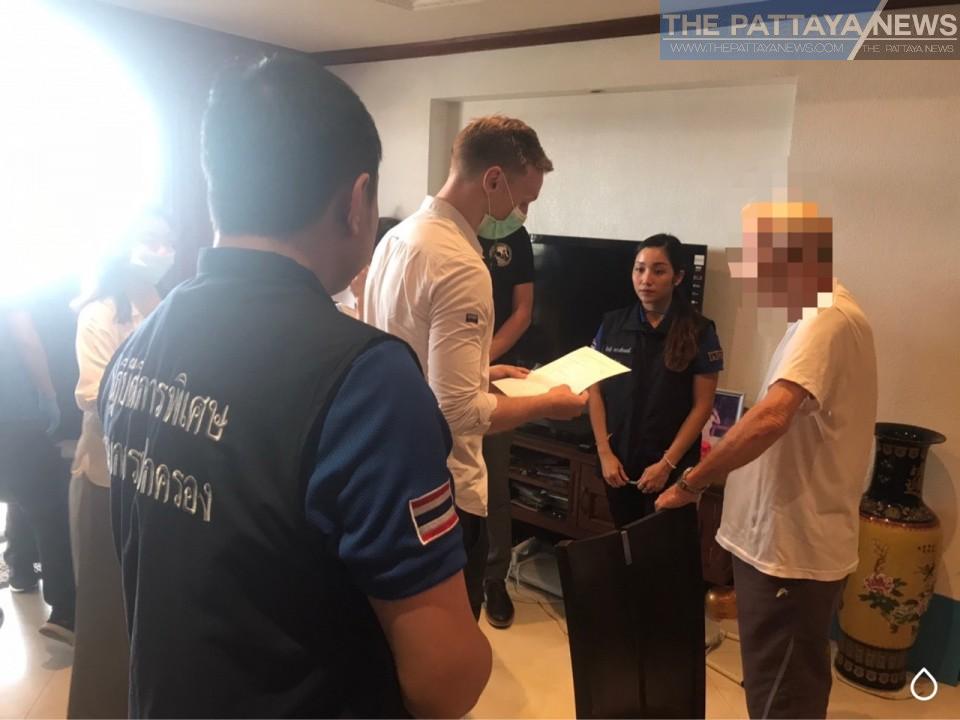 The suspect, whose name was withheld pending a further investigation, is an 87 year old Norwegian Expat who lives in a condo on Jomtien Beach. The raid was conducted with the assistance of condominium management yesterday afternoon, November 3rd, 2020.
Mr. Jetpong Choksawatworakul, who led the teams responsible for the arrest, explained to The Pattaya News that the arrest followed reports from the Law Enforcement Operations Center and the Bureau of Investigation and Legal Affairs identifying the suspect's IP address as responsible for downloading and visiting child sexual abuse related websites and material. The Crime Suppression Center for Sexual Offenses and other relevant departments also assisted in gathering information to obtain a search warrant.
Officers reportedly found, inspected and seized a mobile phone, a computer, an external hard drive, a flash drive and five SD cards in the suspects condo unit that allegedly contained illegal material involving sexual exploitation of minors and child sexual abuse. The suspect did not immediately make a public statement regarding the legal charges against him.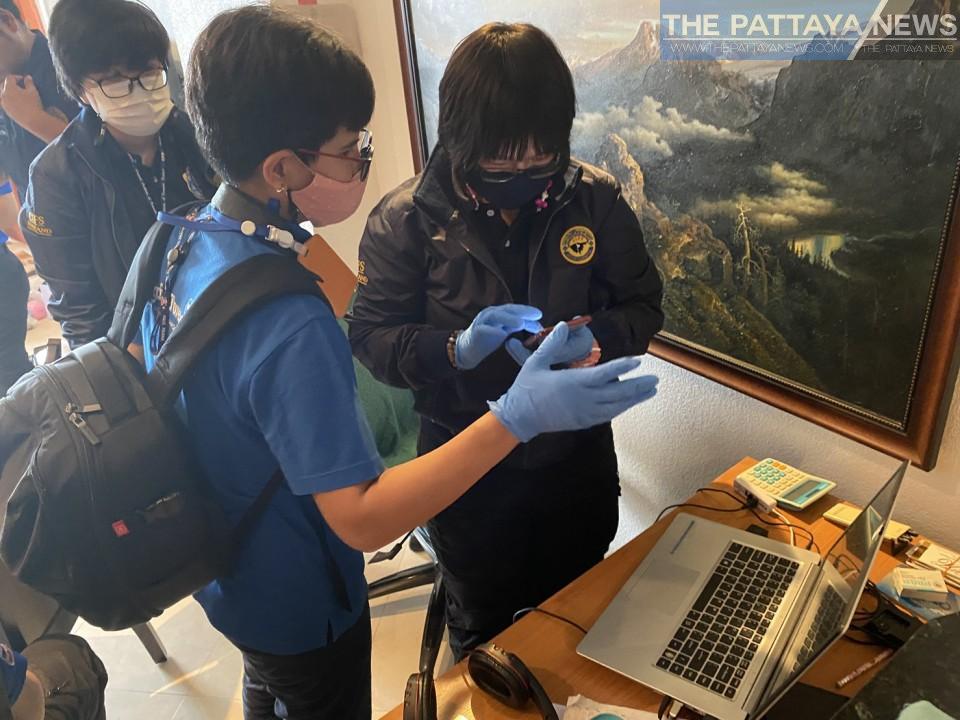 The suspect was arrested and taken to the Pattaya Police Station for further processing and faces a possible term of imprisonment of up to five years and a fine up to 100,000 baht.Mr. Jetpong told The Pattaya News that officials from relevant agencies were utilizing comprehensive and in depth methods to identify child sex offenders and abusers and stated that complex detection systems were being used to monitor and identify offenders in Thailand. He stated that regardless if offenders were using bittorrent or peer to peer systems that officials from the Crime Suppression Center for sexual offenses would find those responsible.