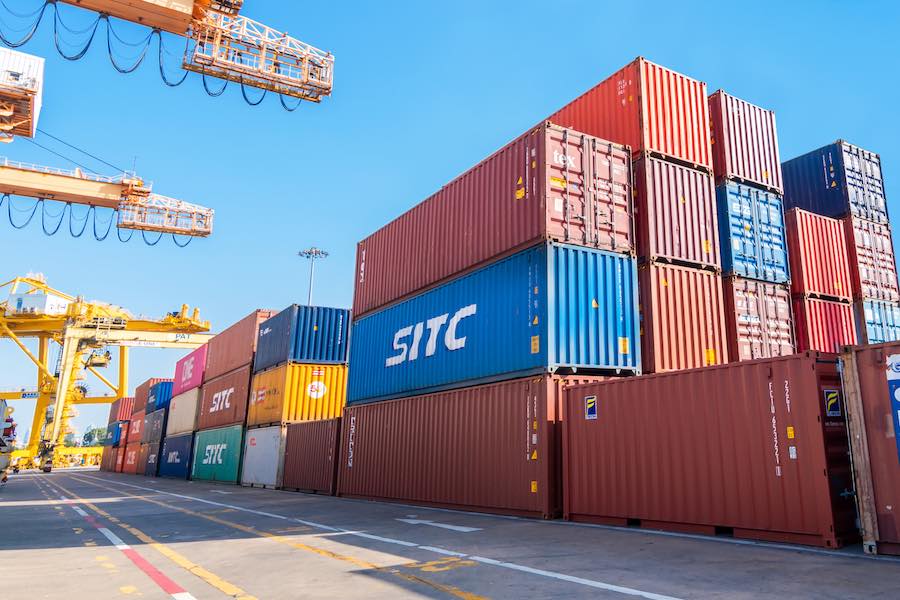 World-
US President Donald Trump said on Friday that the United States of America will be suspending trade benefits for certain Thai products under the Generalized System of Preferences (GSP) program. This will be effective on December 30th, 2020.
The decision was made, according to a letter by Donald Trump, because US officials believe that Thailand will not provide equitable and reasonable access to its markets.
Therefore, the decision will suspend trade benefits making certain Thai products duty-free.
The Thai Government has not yet released an official response to the suspension of trade benefits although that will likely come early next week.