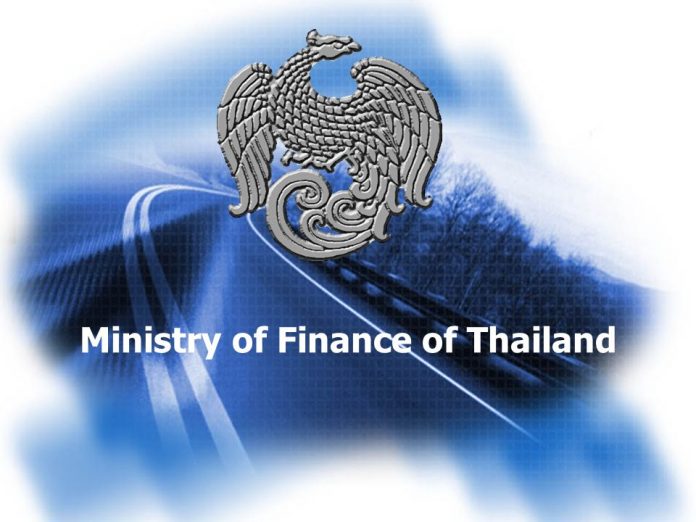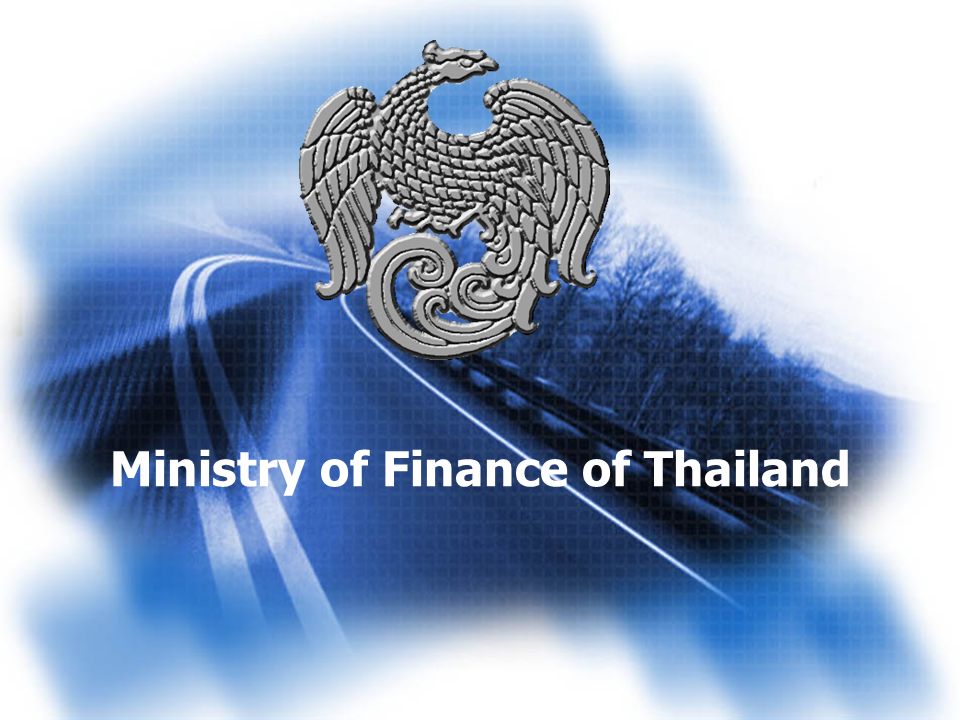 Bangkok, Thailand-
The Thai Ministry of Finance made some adjustments and predictions on Thursday based on the current financial situation of Thailand.
The Ministry adjusted the outlook for GDP for 2020 from an 8.5% decline to a 7.7 percent decline, citing improving exports as the primary reason for the adjustment. Exports in particular have gone from a previous 11% drop to roughly 7.8 percent according to the Ministry of Finance spokesperson Pornchai Theeravet today.
However, the Ministry of Finance also stated that tourism remains in dire straits and is in a very difficult situation, despite efforts by the Thai Tourism Authority to bring in tourists on a special visa program from low-risk countries, primarily so far China.
The Ministry predicts a total of 6.7 million foreign tourists this year, with the vast majority having arrived between January to March earlier this year before the country closed its borders due to the Covid-19 pandemic. The borders remain closed to general visitors and tourists as of today.
The Ministry states that they do not see this dramatically increasing next year and predicted only eight million foreign tourists for 2021. They also believe that measures like quarantines, testing and only allowing visitors from low-risk countries to continue for quite some time which will impact the amount of people being able to visit the country.
In 2019 Thailand welcomed roughly 40 million tourists in a record breaking year. Tourism, officially, according to the Ministry of Finance today contributed 11.4 percent of GDP in 2019, however, the vast majority of the tourism industry is informal and not recorded The Pattaya News notes which is why it is very difficult to get a "true" number on the percentage of GDP. Pattaya City officials put the GDP percent of tourism for Pattaya at 80% officially, which unofficially is closer to the mid 90's, similar to Phuket. Both Pattaya and Phuket welcomed roughly ten million tourists to both cities last year.
Finally, the Ministry predicts a growth of 4.5% for GDP in 2021 overall at this current point. That may be adjustable based on if tourism improves or a vaccine for Covid-19 becomes available and widespread, the spokesperson added.