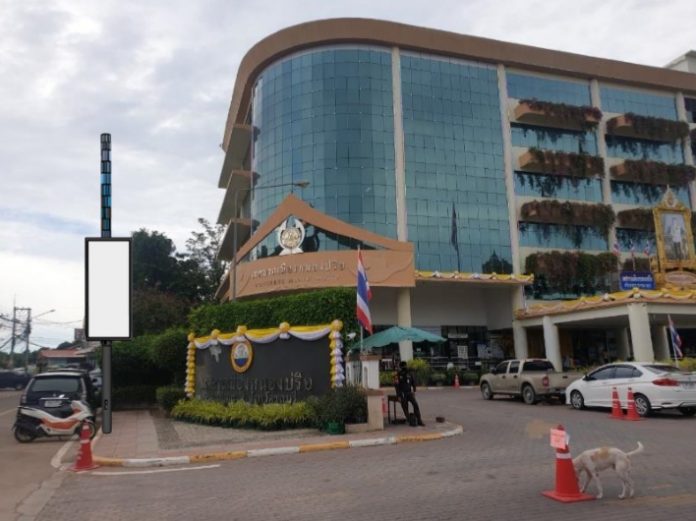 Nongprue, Chonburi, Thailand-
Thailand's first true 5G smart poles are arriving right in The Pattaya News local area, specifically in the Nongprue area.
The smart poles, which are designed and provided by the United Technology Enterprise (UTE), will according to the designers provide many beneficial features to local residents such as WI-FI, CCTV, LED screens, color changing light poles, PM 2.5 information and more. These are not, however, 5G cell towers.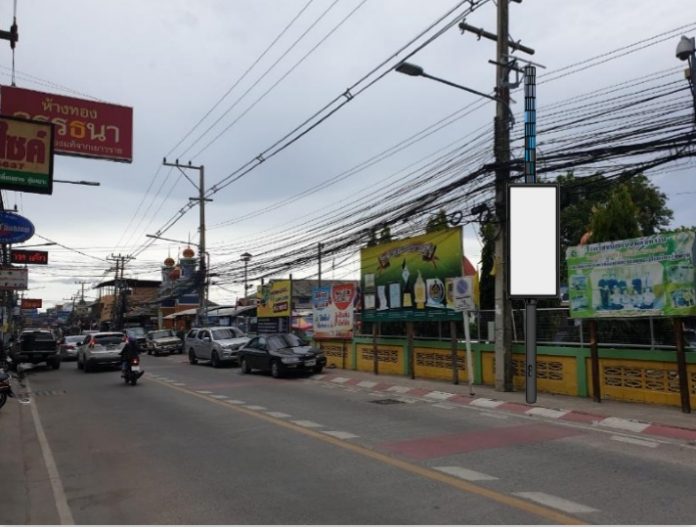 Mr. Suwajarat Wattanakul, Deputy Mayor of Nong Prue, spoke with the Pattaya News this weekend stating that the project is being installed in a total of thirty locations in the Nongprue area and should provide extreme benefit to local residents. He also stated that in an agreement with UTE the installation and project did not cost taxpayers or residents in Nongprue any money and was installed for free as part of a pilot test project for Thailand.
Many of the poles have already been installed and should be fully up and functional in the near future the Deputy Mayor told Pattaya News reporters this weekend.