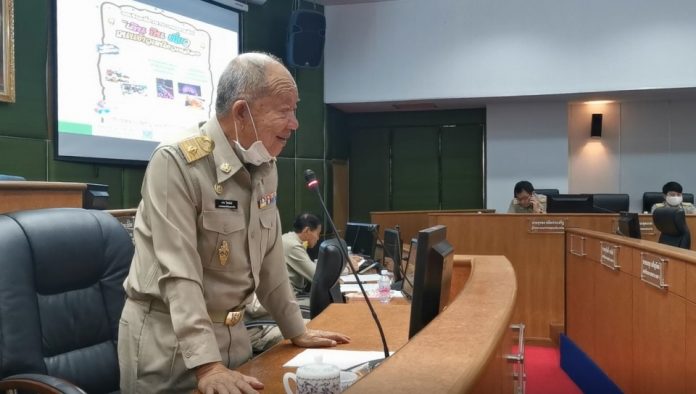 Nongprue, Chonburi-
Officials from Nongprue revealed today to the local Pattaya press that Nongprue, which is the majority of the dark side and suburbs of Pattaya, has ranked number one in Chonburi in a recent major assessment by the National Anti Corruption Commission (NACC).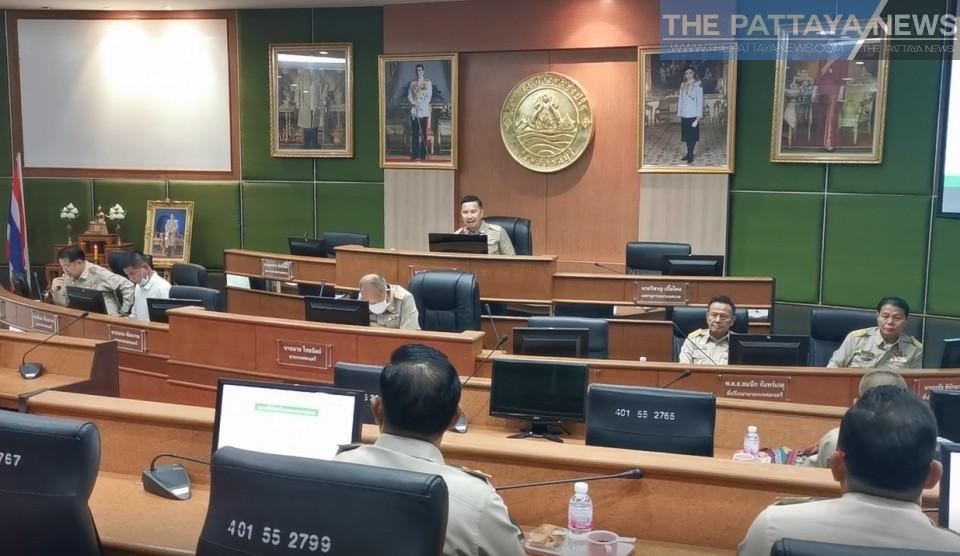 The NACC conducts the survey annually in every province and municipality in the country. The survey and assessment ranks factors like prevention of corruption (which Nongprue scored a perfect score), operational standards, communications, use of government assets, transparency and many other areas.
This year Nongprue scored an overall 91.05 percent which is number one in Chonburi and number eight in the country. Last year they scored much less, with a 71.26 percent.
The Mayor of Nongprue, Mai Chaiyanit, congratulated all relevant departments and urged them to continue their work.