Chonburi-
Chonburi Region 2 police conducted an organized raid on an adult diaper and linen warehouse yesterday morning, finding the warehouse allegedly not up to standard and selling poor quality diapers and linen.
The raid took place at 10:30 AM and was conducted by Lt. Col. Dulyaphat Techaporn of the Region 2 police. Additionally, Mr. Jirasan Meerat Thanawat from the Consumer and Public Health department also attended. The raid followed a search warrant from the Chonburi Provincial Court and focused on a warehouse in the Tha Bunmee sub-district of the Ko Chan district. The warrant followed a complaint that the warehouse was not appropriate to store adult diapers and other medical linens.
Officers found over 400,000 diapers packed in larger plastic bags in the warehouse worth an estimated amount of over one million baht.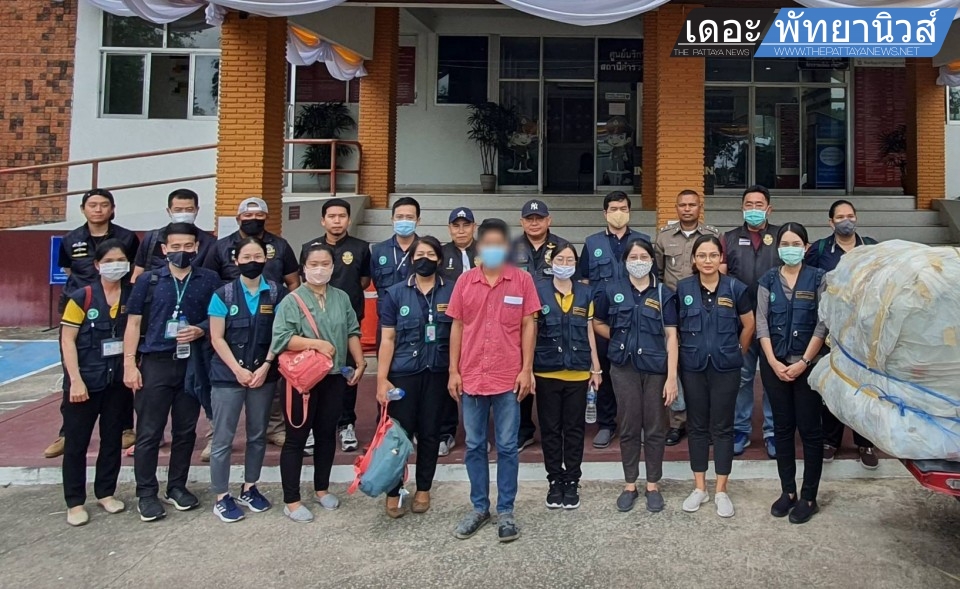 Mr. Phuch Chongjangjamras, age 28, who is the son of the warehouse owner who was not named in the complaint, allegedly admitted to the diapers being imported from overseas and picked up at the Laem Chabang port. He did, however, state that he was not aware they were not up to proper quality control standards.
  Dr. Apirat Katanyutanon, Chonburi Province Public Health Doctor, had helped coordinate the inspection after several consumers allegedly purchased the diapers on social media and said they were faulty, tore easily, had leaks and were not up to proper standards. These consumers complained to the Food and Drug Administration which led to the court warrant and investigation.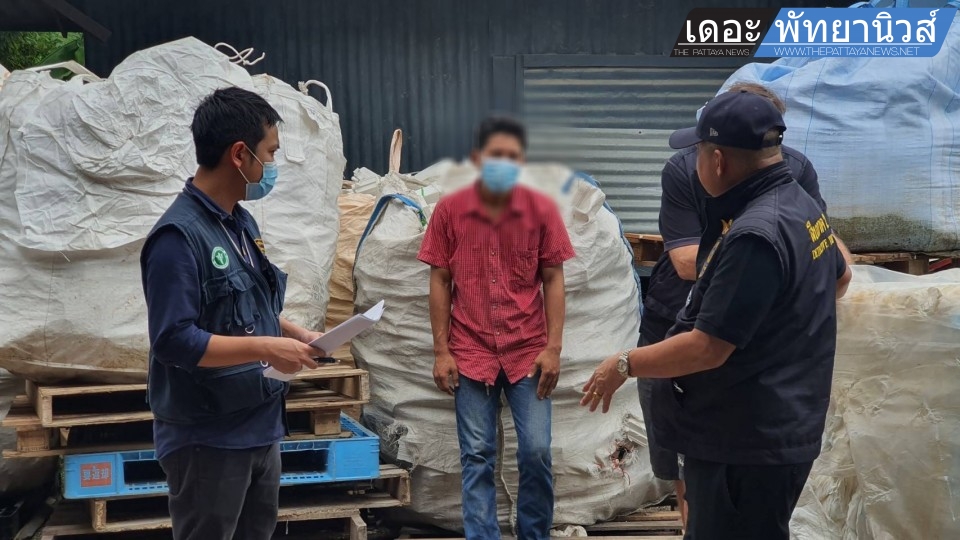 Adult diapers are classified in Thailand as a medical device and any establishment selling them must be registered, stated the Region 2 police. This particular warehouse did not have the proper licenses and documentation and will be charged initially with importing medical devices without registering to the licensor properly.