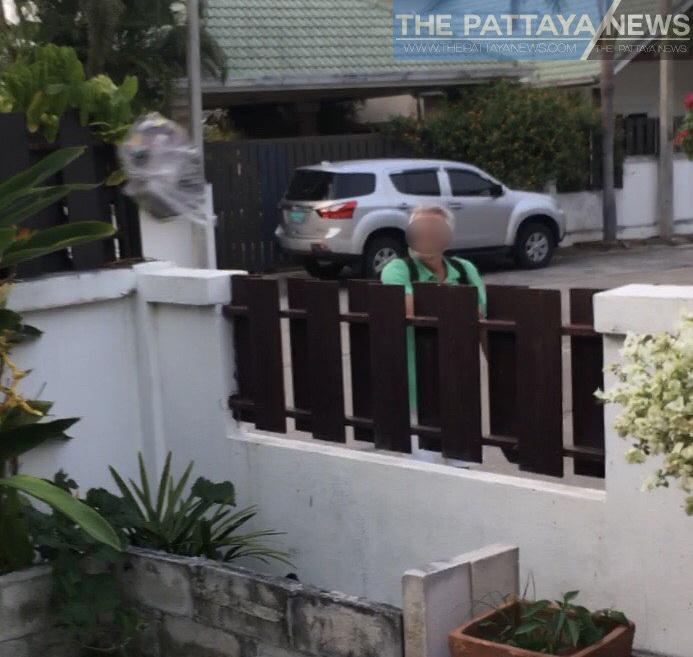 Pattaya-
Locals at a housing estate in Nongprue have complained, filing an official police report which was forwarded to the local Pattaya news media after a Greek expat allegedly threw sewage at other peoples houses and damaged their fences following a dispute between neighbors.
Housing estate residents, whose names were withheld, told The Pattaya News that the report was filed to Nongprue police on October 2nd but they are unware of any action being taken despite CCTV evidence and the complaints from many local residents.
According to the police statement, a Greek expat aged around 50 years old destroyed their fence with a hammer, as well as threatened other housing estate residents. The name of the expat, pending a police investigation, was also withheld. The police report also claims that the man has thrown bags of sewage and trash over fences and onto other residents property.
The police report also claims the man has attacked both a security guard and an elderly woman in the housing estate as well as regularly screams at and threatens neighbors. Housing estate residents and witnesses told local Thai news media that they are unaware why this man has done this as they state they did nothing to instigate the behavior. A video obtained by The Pattaya News shows another resident attempting to calm the man down and tell him to stop his threatening behavior.
The Pattaya News notes that the suspect named in the police report has not filed his own grievance or released a statement. We will update this story if he does.