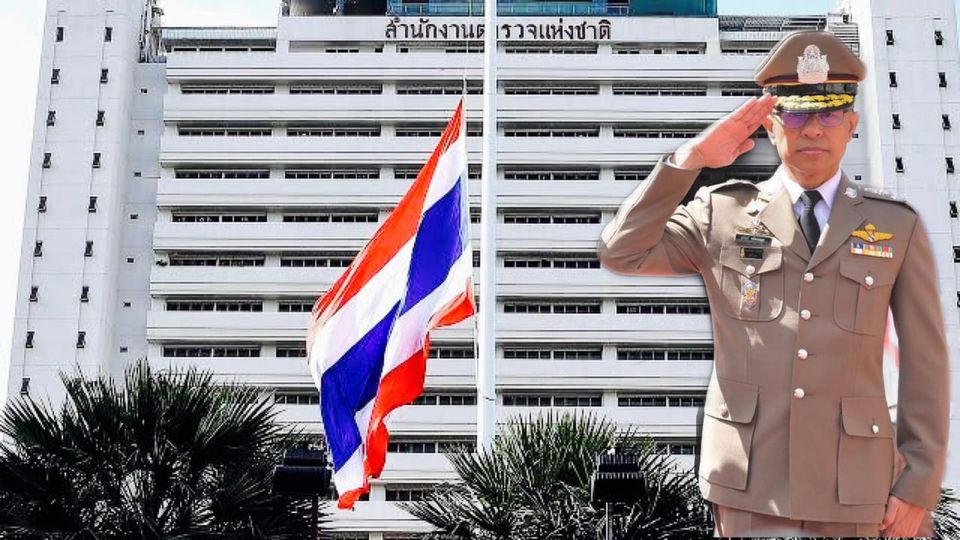 Bangkok –
All checkpoints must go through official inspections to ensure transparency and that they can be routinely operated during official tests, Royal Thai Police announced yesterday, October 5.
Following the national police chief's announcement of a halt to drink-drive checkpoints last Saturday, Thai Police spokesperson Yingyot Thepchamnong clarified that all checkpoints must carry out transparency tests, according to the Thai cabinet's approval, but in terms of regular checkpoints only drink-drive checkpoints are temporarily called off.
Random special checkpoints related to crimes involving fugitive criminals and for traffic purposes during national long holidays will also be temporarily suspended for revising and boosting officers' work efficiency to allow them to perform their duties more accurately, according to Yingyot.
Meanwhile, other regular police checkpoints, such as crime-prevention checkpoints, standard traffic checkpoints, security checkpoints such as those looking for illegal migrants and for Covid-19 measures as well as drug control checkpoints will continue to operate normally while the transparency tests are being performed, the spokesperson told the press.
The Royal Thai Police has commanded all police headquarters nationwide to investigate and shut down any police checkpoints that are not legally permitted by the authorities. Strict regulations on the establishment of checkpoints will also be implemented as soon as possible in order to reach a qualified and authorized standard, Yingyot concluded.