Thailand-
Officials from both the Department of Public Health and the Tourism Authority of Thailand confirmed this weekend that only residents from countries that are considered low risk for the Covid19 Coronavirus can apply for the new Special Tourist Visa program.
However, officials would not give a list of countries available and would only tell interested parties to speak to their local embassy or consulate.
Meanwhile, some embassies such as the UK embassy have expressed thinly veiled frustration with the number of requests online and sent denial messages to several interested individuals.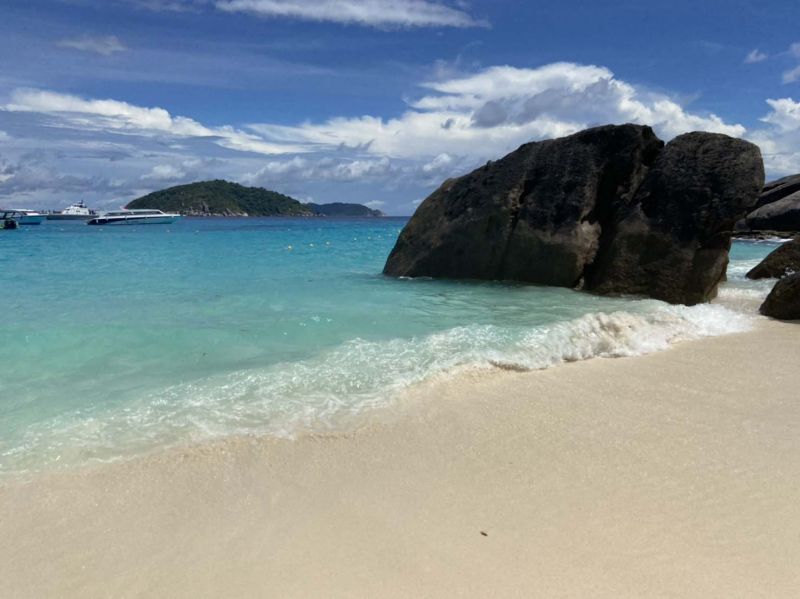 The Pattaya News notes that we have also been told by readers that US and Indian embassies have also reportedly told interested parties they are not eligible.
Meanwhile, Chinese visitors from the Guangzhou area are expected to arrive later this month as are Scandanavian "tourists."
The program is intended for long stay tourism for at least 90 days and not short stay tourism. Criticism online over the low risk only policy has been aimed at Thailand due to the amount of hoops one still has to go through to travel including at least four Covid-19 tests, two weeks of quarantine, insurance, fit to fly certificates and more. Critics say if one has to go through all these protective measures why should there be restrictions on countries.
Meanwhile, some defenders of the policy have claimed that the policy is due to lack of quarantine centers available as well as to reassure nervous Thai citizens who may be concerned with citizens of high risk countries entering.
Thailand has also not stated what they consider low risk or high risk or any criteria.