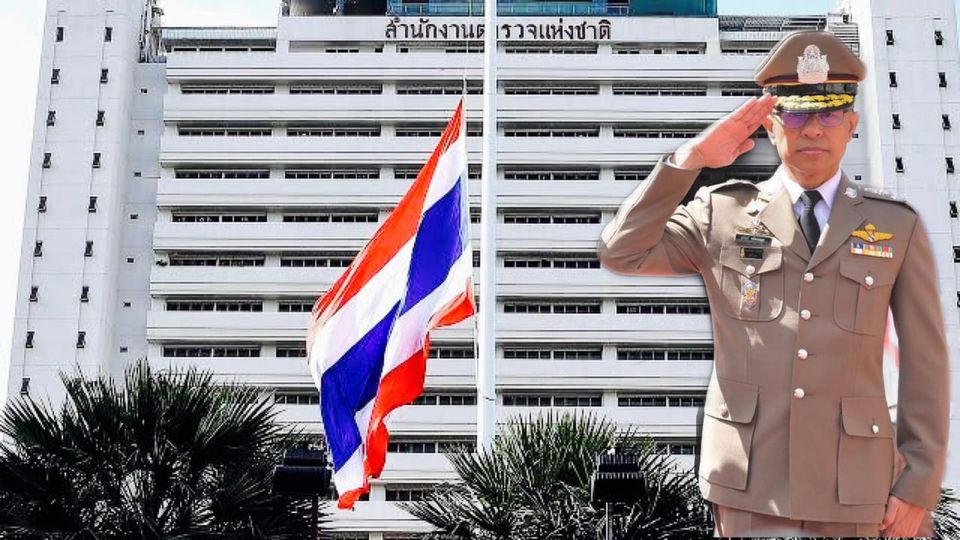 Bangkok, Thailand-
Thailand's brand new national police chief has temporarily suspended all drunk driving checkpoints across Thailand "until transparency can be guaranteed" according to an order released by his office yesterday, Friday, October 2nd, 2020.
The new police chief has only been on the job since Thursday of this week.
Pol Gen Suwat Jangyodsuk made the announcement originally at a meeting of senior police in Bangkok.
Police General Suwat stated that there were "questions" about the validity of testing for alcohol and test results following many complaints from concerned citizens. As a result, he was suspending the checkpoints until checks and balances to guarantee transparency were in place. It was not immediately clear how long the suspension would be for or what the checks and balances would be however he did add on Twitter late last evening that the criteria for a drunk driving checkpoint was already being evaluated.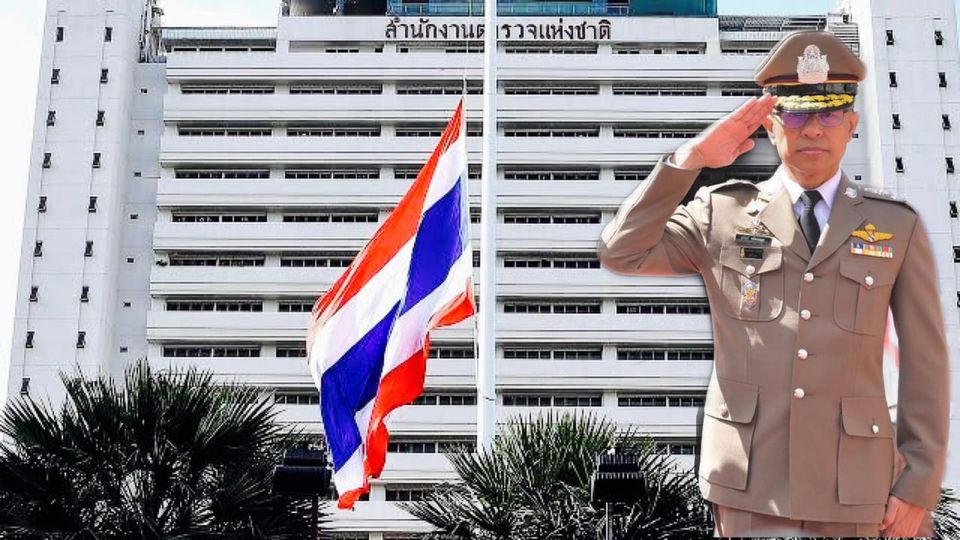 This does not suspend checkpoints for other reasons, note the Pattaya News, such as helmet and license checkpoints, checkpoints to ensure legal status in Thailand, drug related checkpoints, etc. It only suspends checkpoints for the express reasoning of drunk driving. This also doesn't mean a free for all on drunk driving as it was mentioned that in the interim period officers could require a hospital test of those stopped and suspected of drunk driving under other circumstances, such as routine traffic stops.
The new National Police Chief also ordered 5000 cameras to be installed across Bangkok, citing complaints from officers on lack of cameras to properly investigate many crimes. He also stressed that he would be focused on stopping illegal gambling and developing better training and plans for police called to assist at fights at hospitals, a problem that has plagued Thailand in recent months.
Finally, Police General Suwat said he was open and willing to listen to his subordinates and was adjusting his mindset to be a leader who actively listens and engages his team.