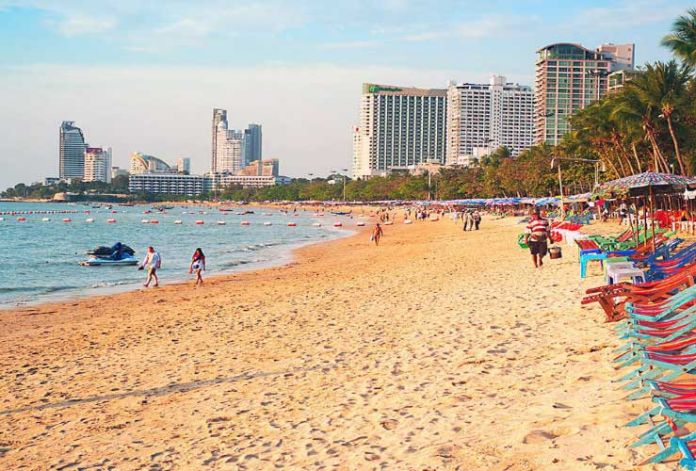 National –
The Thai cabinet has officially approved welcoming long-stay tourists to enter the country in October under the 'Special Tourist Visa (STV)' scheme in order to assist the tourism sector.
Trisulee Traisanakul, Deputy Spokeswoman for the Prime Minister's Office, announced today, September 15, that the cabinet has approved the tourism principle as proposed by the Ministry of Tourism and Sports, initially called Special Tourist Visa, for foreign tourists under the following qualifications:
1. A foreigner who wishes to travel to stay for a long period (Long-stay travel) in Thailand.
2. A foreigner who has acknowledged they are willing to comply with Thailand's public health measures in Thailand, and agree to conduct a state quarantine at an Alternative Local State Quarantine (ALSQ) for 14 days.
3. A foreigner who provides evidence of long-term residency in Thailand, including evidence of payment for the hotel accommodation or hospital accommodation that provides Alternative State Quarantine (ASQ) service in Thailand and at least one piece of the following evidence:
Proof of payment for hotel accommodation or hospital accommodation after the state quarantine
A copy of ownership of an apartment or condominium belonging to foreigners or family members of foreigners
A copy of a rental license or deposit payment of the purchase of apartment, condominium, or house by foreigners in Thailand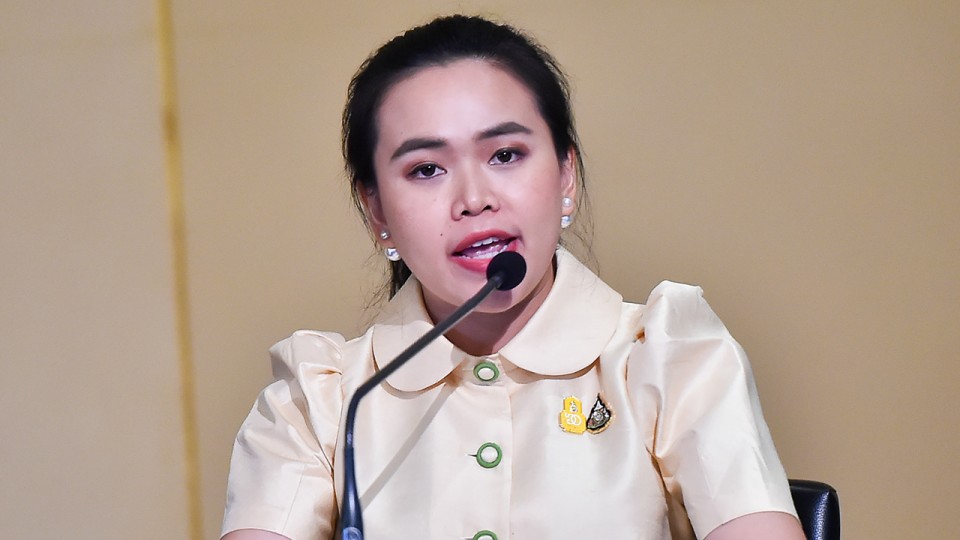 Only foreigners with the above criteria and who have passed through actions for the control of the spread of Covid-19 as determined by the Ministry of Public Health and related agencies would be allowed to apply for the STV visas which will cost 2,000 baht and will last for 90 days.
When expired, the Immigration Office will allow for the visa to be extended up to two times with a cumulative total of 270 days. The regulation will initially be in effect until September 30, 2021.
The Deputy Spokeswoman said afterward that the scheme is designed to bring potential tourists traveling to Thailand to help drive the domestic economy, tourism industry, and related tourism businesses, resulting in the endorsement of market growth in Thailand as a whole during the Covid-19 pandemic.
The government also believes that, according to its estimation, there will be about 100 to 300 tourists entering Thailand per week and 1,200 tourists per month once the scheme starts.
However, the exact date in October for the scheme implementation has yet not been confirmed and as the plan is approved only in principle interested parties cannot sign up yet a nearby embassy or consulate. That date will be announced soon, the Thai Cabinet said.