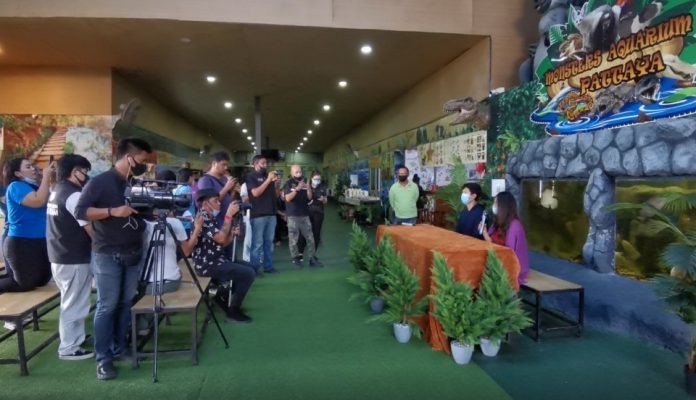 Pattaya-
Monsters Aquarium in Pattaya is set to be a temporary free learning center while zoo registration is in progress.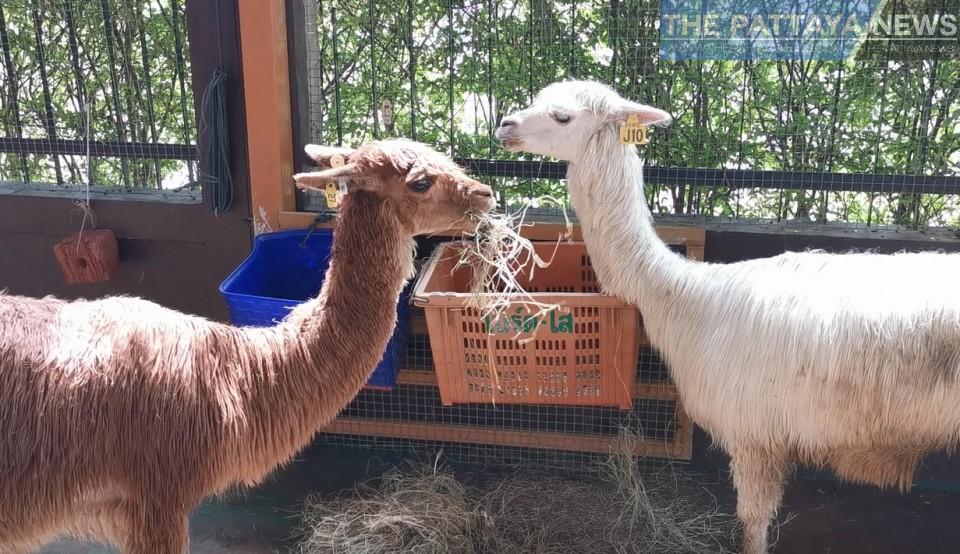 The Department of National Parks, responding to a tip, raided the Monsters Aquarium in Pattaya last week who were accused of allegedly operating a zoo without a proper license.
Read more about our previous story HERE.
The manager of Monster Aquarium Pattaya Mr. Chonchai Anumart held a press conference yesterday.
"All 1,500 animals at the aquarium have legal documents and possession licenses." He stated
"However, last week we had just bought a Burmese python and a Regal Python. These animals are protected animals in the CITES 2 (Convention on International Trade in Endangered Species of Wild Fauna and Flora)."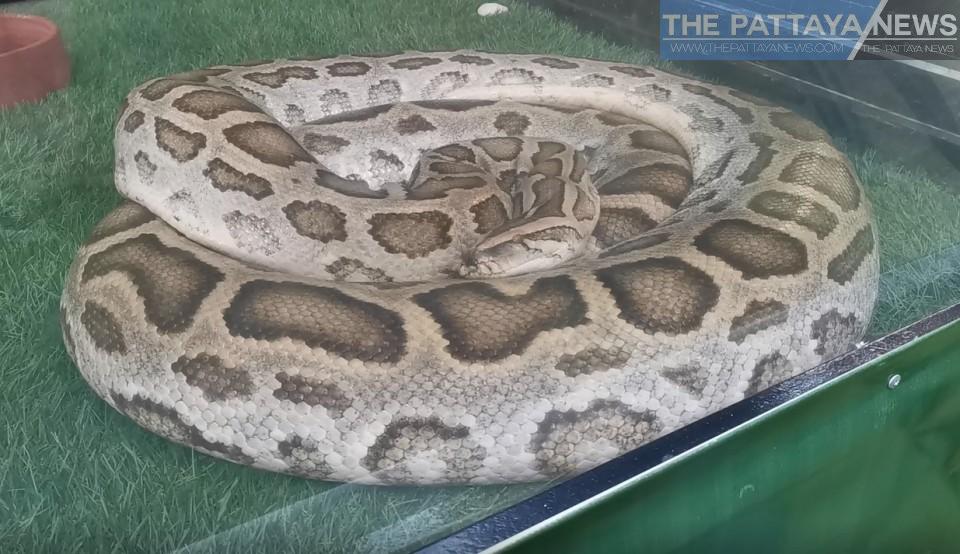 "These two animals had some fee issues which caused concern with the Department of National Parks. This part makes us illegal for breaking the Wild Animal Reservation and Protection Act, B.E. 2563."
"We are now in the progess of zoo registration. So for now we have moved these pythons out from the display areas."
"While we are waiting for the zoo license, this Aquarium will be open as a lerning center for free." The manager concluded.