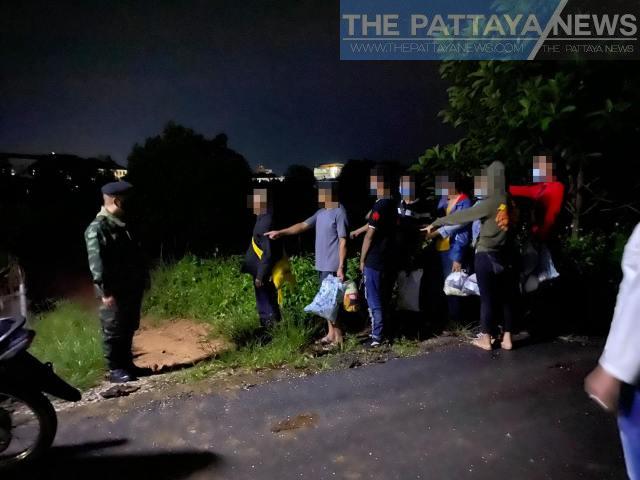 Myanmar-
Myanmar reported 201 new COVID-19 cases on Sunday morning, according to a release from the Ministry of Health and Sports. Nearly all cases were in Yangon.
The newly confirmed cases brought the number of infection cases of COVID-19 in the country to 2,796 in total since the start of the Covid-19 outbreak in March. The current outbreak began roughly a month ago and authorities believe was started by illegal border crossings.
Myanmar has taken many actions to control the disease, including shutting down all domestic flights, limiting all other domestic travel, shutting down portions of Yangon and Rakhine state and introducing draconian style rules for affected areas.
These rules include curfews, stay at home orders, closing markets and closing all non essential businesses except food and medicine. Only one member per family is allowed to go for food and medicine reportedly in affected areas and must have permission from officials. Those who break the rules face not only draconian penalities and fines and potential prison time but are also named and shamed in state owned media.
Information is limited to the press in some areas of Myanmar, especially Rakhine state. Yangon is not under a total lockdown, with only areas of the city with outbreaks under restrictions. Yangon is Myanmar's most populated city with over five million residents.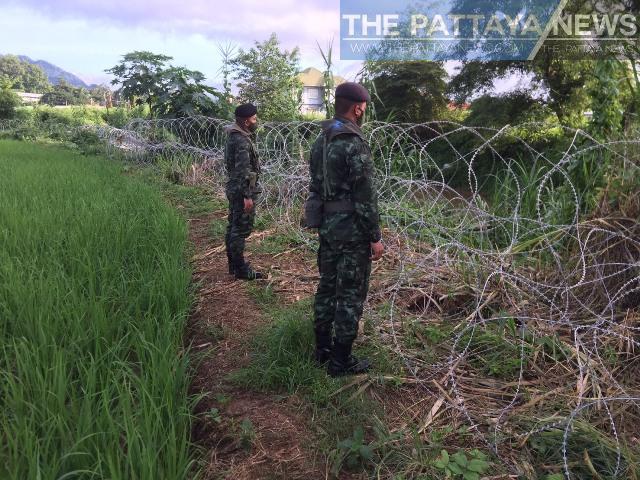 Meanwhile, Thai border officials continue to crack down on the border as concerns of the virus spreading to Thailand rise. Heavy military, police and border patrols are present on major crossing areas of the border and an information campaign "shaming" those who would potentially spread the virus has been launched on the Myanmar side of the border. The largest concern is that many people in Myanmar are reportedly fleeing draconian lockdowns and restrictions.
Thai officials, under orders from the Prime Minister Prayut Chan-O-Cha, say that border security is a top priority. Residents of villages near the borders are also being instructed to report any strangers to authorities and help cooperate in stopping illegal crossings.