Pattaya-
Chinese nationals who vanished after allegedly not paying rent for seven years on a 54 room hotel contract have to pay 40 million baht compensation following the contract.
A luxury hotel operator warned the public last week in Pattaya at a press conference.
Read more about our previous story HERE.
Yesterday afternoon, Mr. Prem Bussakamwong, a senior executive at the Fairtex Sports Club and Hotel on North Pattaya Road met with Lieutenant Colonel Nitat Wanpradap of the Pattaya City Police to follow up on the case.
Referring to the contract, the Chinese tenants still have to pay about seven million baht for seven months in lost rental fees over the past several months.
Moreover, they also have to pay for about 40 million in compensation for damage costs, according to Prem.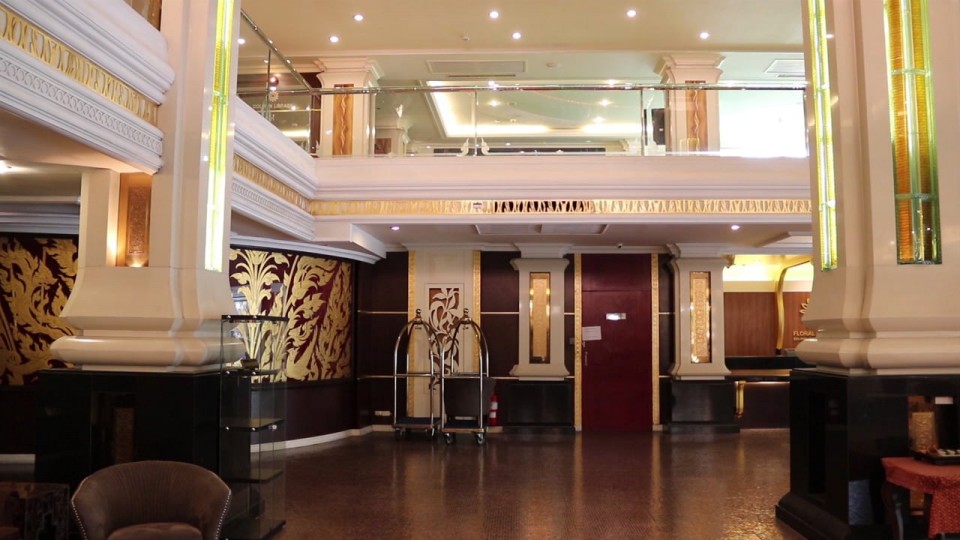 Lieutenant Coloneal Nitat said they are calling two Thai shareholders in the company to meet at the police station within seven days for further investigation."
The Thai shareholders in the company that rented the hotel previously have stated they were not aware of the contract and not involved. However, the Chinese Nationals involved have disappeared causing authorities to have to reach out to the Thai partners.