National –
Krungthai COMPASS Research Center said yesterday, September 10, that Thailand's tourism revenue will take at least 3 to 4 years to recover as the next year will still be 59 percent lower income than that of the pre-Covid-19 period based on their prediction models.
According to the research center, the national tourism revenue this year will shrink 70 percent to just 9.1 billion baht from 3.02 trillion baht in the pre-Covid-19 period. It is estimated to slightly recover to 1.24 trillion baht next year, suggesting that despite the fact a vaccine may be discovered by early 2021, it will be produced and distributed globally probably by the end of the year.
Thailand may only be able to accept a very limited number of foreign tourists in the New Normal style of tourism in 2021. Therefore, most of the tourism income, estimated to be more than 64 percent, will be from domestic tourists who choose to travel near their residence, according to the research.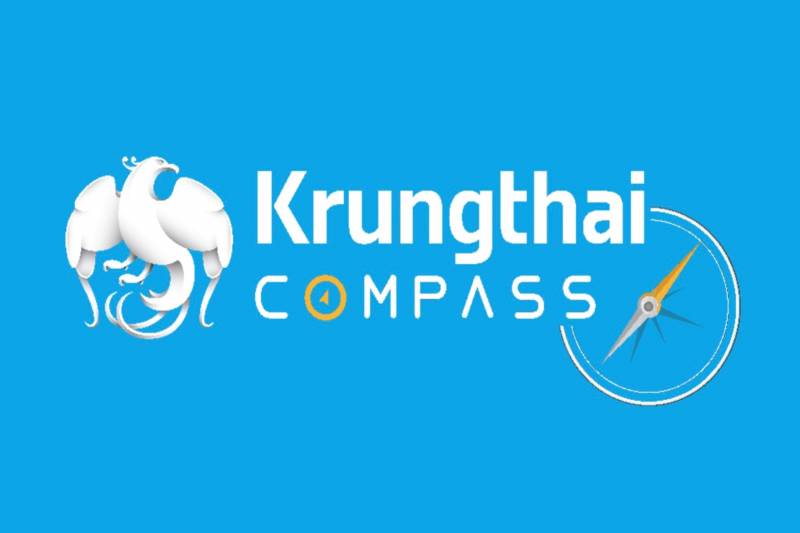 Dr. Phacharapot Nantharamas, the Senior Director of Krungthai COMPASS Research Center of Krung Thai Bank, told the press that if the country is officially re-opened in 2021, a number of foreign tourists will still be very limited and may not become the major income of the tourist industry like the pre-Covid-19 outbreak.
The senior director said: "The number of foreign tourists is estimated to be about 7.6 million and tourism income will recover slightly to 1.24 trillion baht, which is 59 percent lower than the pre-Covid period."
"Tourism business for now has to rely primarily on domestic tourists and need to come up with the New Normal tourism style. Currently, the domestic income from Thai tourists has increased to 70 percent from only 36 percent in the pre-COVID period, partly because of a group of Thai people who usually travel abroad for more than 12 million trips."
"They may instead travel within the country and create up to approximately 14 million trips in the year since domestic travel takes fewer days and allows them to travel more often."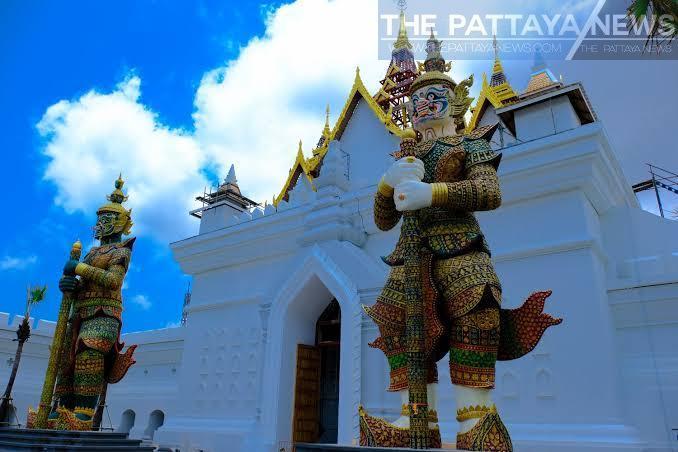 Dr. Kittipong Ruentip, an analyst at Krungthai COMPASS Research Center, further stated that both tourists and entrepreneurs have been adapting themselves to the state of New Normal tourism, as seen in a higher hotel occupancy rate during the Covid-19 pandemic.
Kittipong told the Associated Press: "Thai tourists have changed their tourism behavior during the New Normal period. The occupancy rate of room bookings in July has increased to 50 percent across the country, especially in Bangkok and nearby provinces such as Phetchaburi, Kanchanaburi, and Chonburi. And they are most likely to visit the natural attractions that are not usually crowded."
"But, for some tourism business who can adapt themselves to the New Normal tourism of domestic tourists, it is still difficult for them to gain as much income as the pre-Covid-19 period as foreign tourists are still their major targets."
"In the next year, Thailand may have only 9 hundred thousand foreign tourists or as many as 14.9 million, depending on the government's approach to accepting foreign tourists and how leniant they are." He concluded.