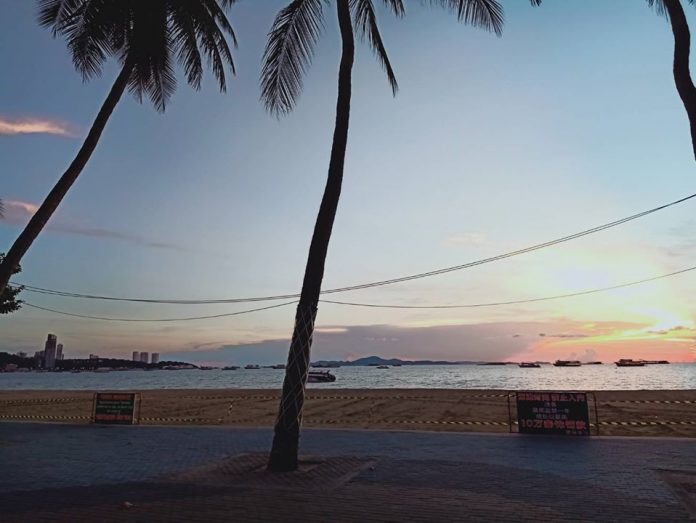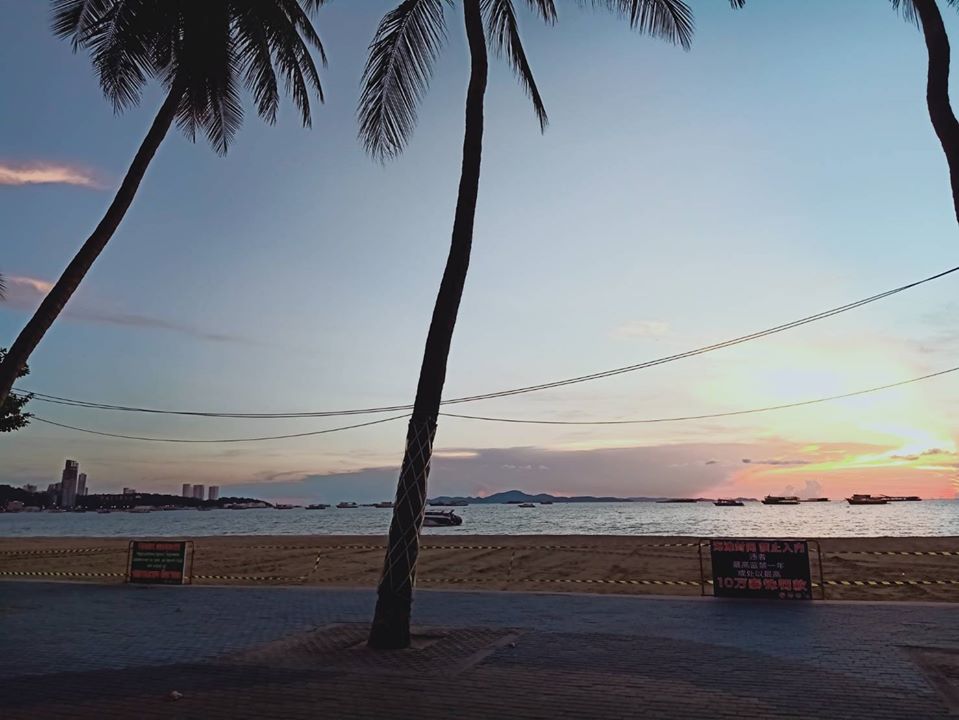 The following is a mail from a reader sent to us at Pattayanewseditor@gmail.com. We welcome all readers to send us a mail for consideration of submission on current issues. We may also publish reader comments made on our social media pages at times as well, without using their full name. The opinions in this piece are their own, it has had light editing for spelling.
Hello Pattaya News,
Every day I read the comments made on your news posts, partially for entertainment but also out of awe that some people seem to really believe the garbage they are writing.
The most popular articles you most recently, unsurprisingly, seem to be "when will tourism re-open articles." These always seem to get the most engagement and the most debate. There are all sorts of interesting sides in the comments, from expats who think they are somehow special for being locked in the country and basically trolling others who aren't, to those tragically apart from their girlfriends and wives, to guys who just want to get drunk and come back to Pattaya.
You also get a whole bunch of guys who seem to pretend they care about the economy, the homeless, or the plight of millions of unemployed but in reality they just want to come back and get drunk and party in Pattaya, from what I can see looking at some profiles and messages.
The truth is, we aren't coming back, most of us, for a long time. Probably at least another six months and possibly longer. This is a harsh, brutal, unpopular, depressing but likely based on the current situation, realistic, assessment.
Even most of the trolls posting are engaged because they miss Thailand, miss Pattaya and everyone wants this to be over. Only likely those benefiting from the pandemic in certain medical fields or trolls want this to continue. But it's not going to end anytime soon, in this author's opinion.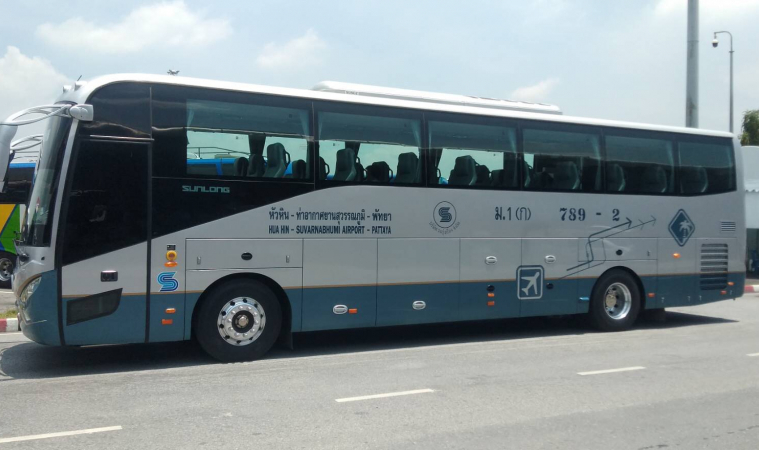 Thailand is going for an elimination strategy and doesn't seem to want to give that up anytime soon. It doesn't matter how many people claim there are cases online everywhere, how many guys assault and attack the government's decisions online, how many guys post their stats, some real and some fake, showing the virus isn't that deadly to some, etc.
It seems pretty clear to me that, unless you want to go through the hoops and likely paperwork nightmare of doing their proposed long term models to stay, most of us are going to be home for a long time. It sucks that this is the case but I think the sooner most of us accept that reality rather than continue to ask stupid questions like can I fly in October, the better we will all be off mentally and emotionally.
I'd love to come back, this week, if possible. I'm a very positive guy but I'm also realistic…that isn't happening, even if a vaccine comes out next week. Rolling out that vaccine and ensuring enough of the population has it will likely take many more months. Sure, if Thailand showed signs of moving to a suppression strategy, we might be back sooner. But internally from what I can see Thailand is basically back to normal, with even nightclubs and events back on…if they switched strategies they would essentially move to on and off again restrictions like many countries, or even worse move to a full lock-down again which would likely put the final nail in the coffin.
Anyways, just my thoughts. Like it or not, we aren't coming back anytime soon and the quicker we accept this and deal with reality the more we can anticipate our realistic trip back.
I just hope there is something left to come back to, but that is a whole different topic.
Lance, Canada.