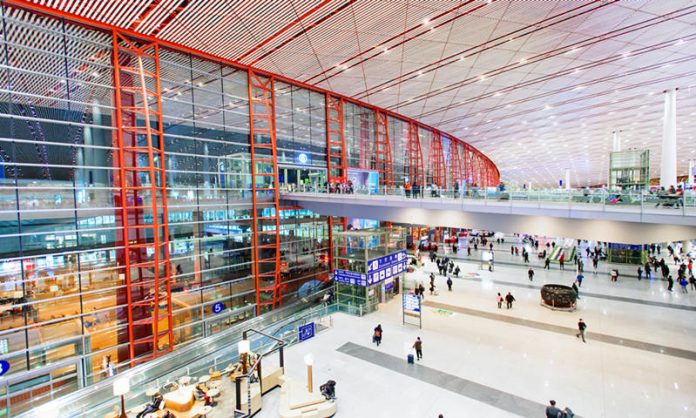 International –
The Civil Aviation Administration of China announced on Wednesday, September 2, that nine direct international flights to Beijing will operate from eight countries that have reported fewer coronavirus infections, starting yesterday, September 3.
Flights from Thailand, Cambodia, Pakistan, Greece, Denmark, Austria, Sweden, and Canada are expected to land and take off from Beijing Capital International Airport. The first direct flight operated by Air China had already landed at the Beijing airport on Thursday morning.
Since March 23, all international flights to Beijing had been diverted to other cities for the 'first entry points' where passengers were tested and processed before being allowed to travel on to the capital.
Therefore, the direct flights re-opening to the capital is a promising sign of the recovery of international business and tourism as the country has gone weeks without new cases of local infection.
City government spokesperson Xu Hejian told reporters that passengers from certain countries are still limited and required to show a negative coronavirus test before boarding to prevent the spread of the virus.
Xu Hejian stated: "The Civil Aviation Administration will take more stringent prevention and control measures on all direct international passenger flights to Beijing to further improve the prevention and control of the Covid-19 pandemic after the flights resume."
"The return of international flights operation is a good sign for the possibility of opening more international flights in and out of China in the near future, which will also result in or the recovery of international education, business, and tourism markets."