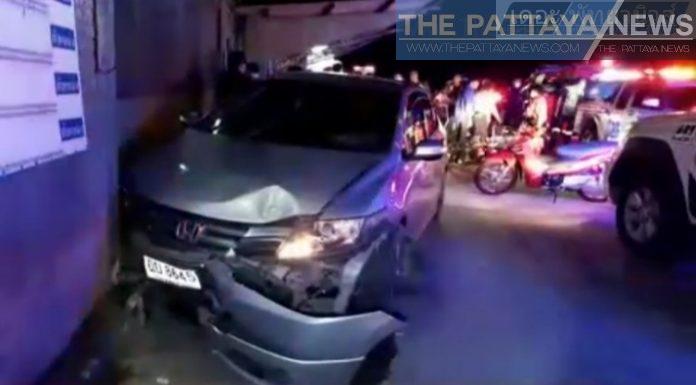 Bangkok-
Police Lieutenant General Damrongsak Kittipraphat, Assistant Commissioner-General of the Royal Thai Police hosted a meeting today to set a plan for what is expected to be a busy holiday weekend in terms of domestic travel.
From tomorrow, Friday September 4, until Monday September 7, Thailand will be having a four day holiday weekend. The extra days of holiday are "make-up" days for the postponement of Songkran earlier this year. It is important to note these are not water play days and just holidays.
The Royal Thai Police have stated that they will be heavily increasing alcohol checkpoints as well as looking for "big bike" racers in and around Bangkok and the Chonburi area. They will be hoping to reduce the potential of accidents over the weekend.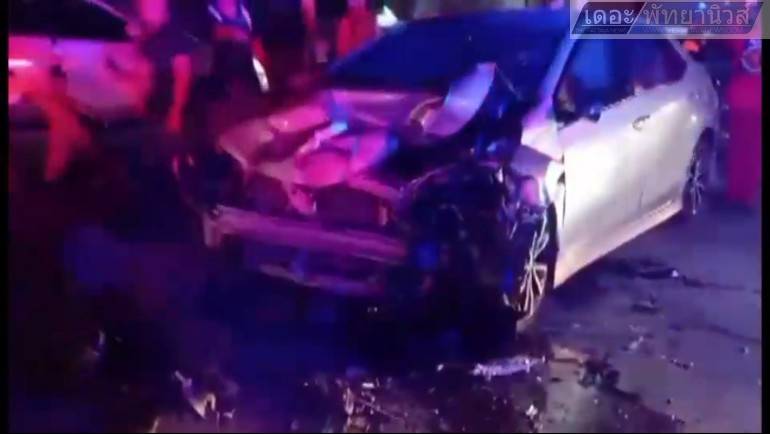 Tens of thousands of Thai Nationals are expected to hit the beaches and resorts including in Pattaya this weekend. The past few holiday weekends, specifically in Jomtien and Bangsaen, have been very busy and brought many additional domestic tourists to the area.
In Pattaya, many hotels are booked for this weekend with Thai Nationals and Jomtien beach vendors hope that business is brisk. Pattaya Traffic Police will also be all hands on deck this weekend to ensure safety.