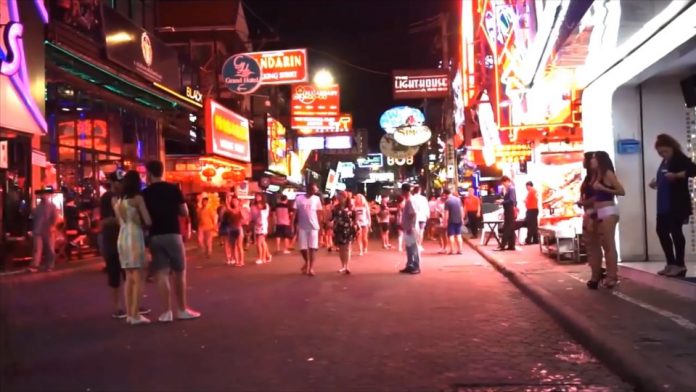 Pattaya-
Pattaya Police called 130 entertainment operators to a meeting at City Hall today to make sure that they are still on guard against COVID – 19. This comes the same day as what appears to be the first locally spread case in Thailand in 101 days was discovered.
The meeting held today at Pattaya City Hall was led by the Pattaya Police Chief Colonel Khemmarin Pitsamai and 130 entertainment operators in Pattaya.
Colonel Khemmarin said at the meeting "After the phase 5 lock-down has been relieved, we must strictly continue on the COVID- 19 measurements."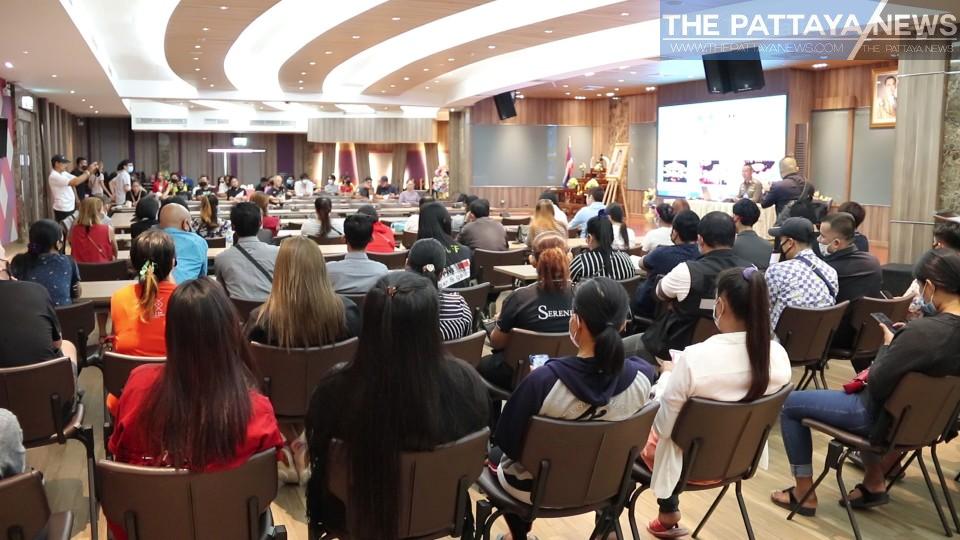 "After two months, we have found that most of our local entertainment operators have followed those measurements but not one hundred percent."
"However, if any of them missed one of the measurements, we will verbally talk to them first. If they missed it for the second time we will take legal action which may include fines or other penalties."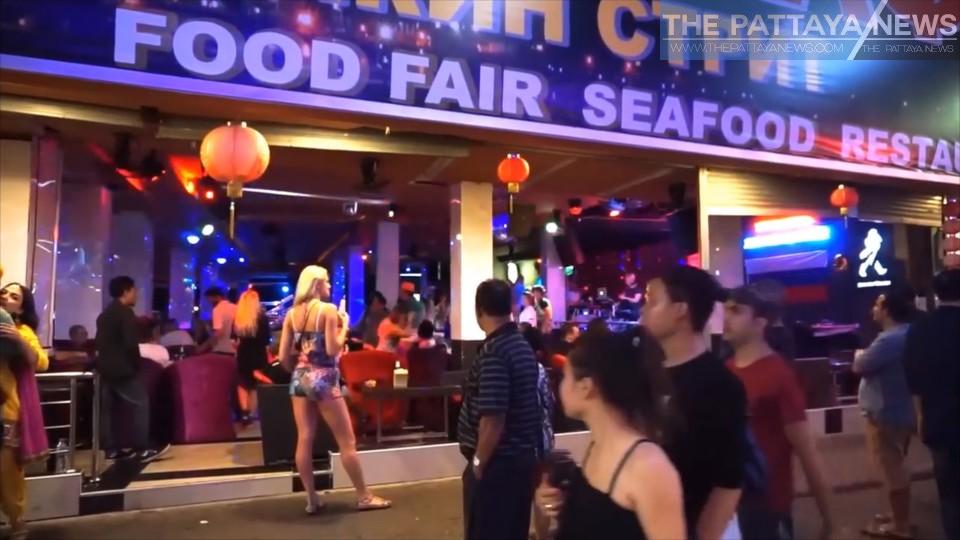 "The punishment for breaking the Emergency Decree is up to two years imprisonment and the fine is up to 40,000 baht."
"The punishment for breaking the disease control law under the Communicable Disease Act is imprisonment up to one year and fines up to 100,000 baht."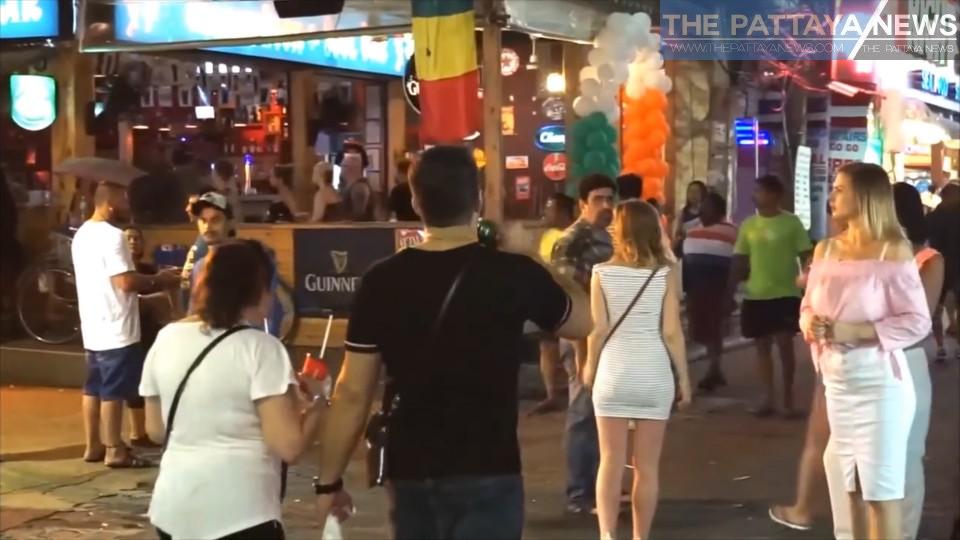 Measures discussed at the meeting were mostly familiar to local bar and club owners-wearing masks, using the Thai Chana application to check in, social distancing, limit the number of people at tables, midnight closures and other items.