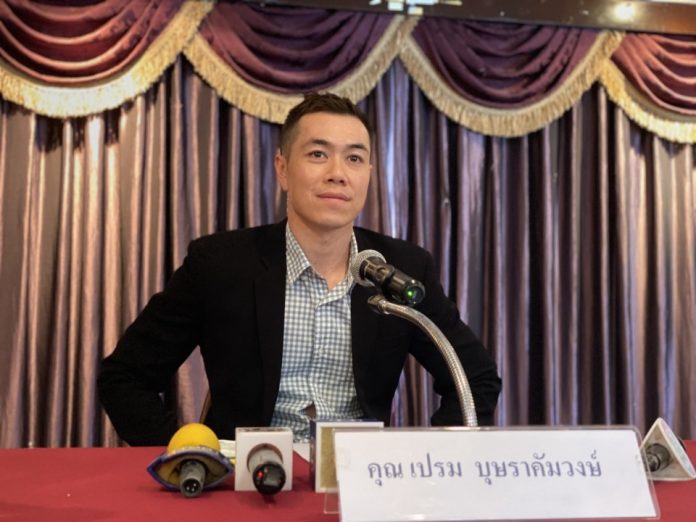 Pattaya-
A luxury hotel operator has warned the public today in Pattaya at a press conference regarding a group of Chinese nationals who vanished after allegedly not paying rent for seven years on a 54 room hotel contract in Pattaya.
Mr. Prem Bussakamwong, a senior executive at the Fairtex Sports Club and Hotel on North Pattaya Road, revealed the details to the Pattaya press this morning.
He has warned hotel operators especially in Koh Samui, Chiang Mai, and Pattaya.
Mr. Prem explained a Chinese company contacted his hotel two years ago. His hotel reportedly checked the references of the Chinese company and found that it is a large foreign company which has offices in Chiang Mai and Bangkok. The company is registered, allegedly with some Thai co-owners.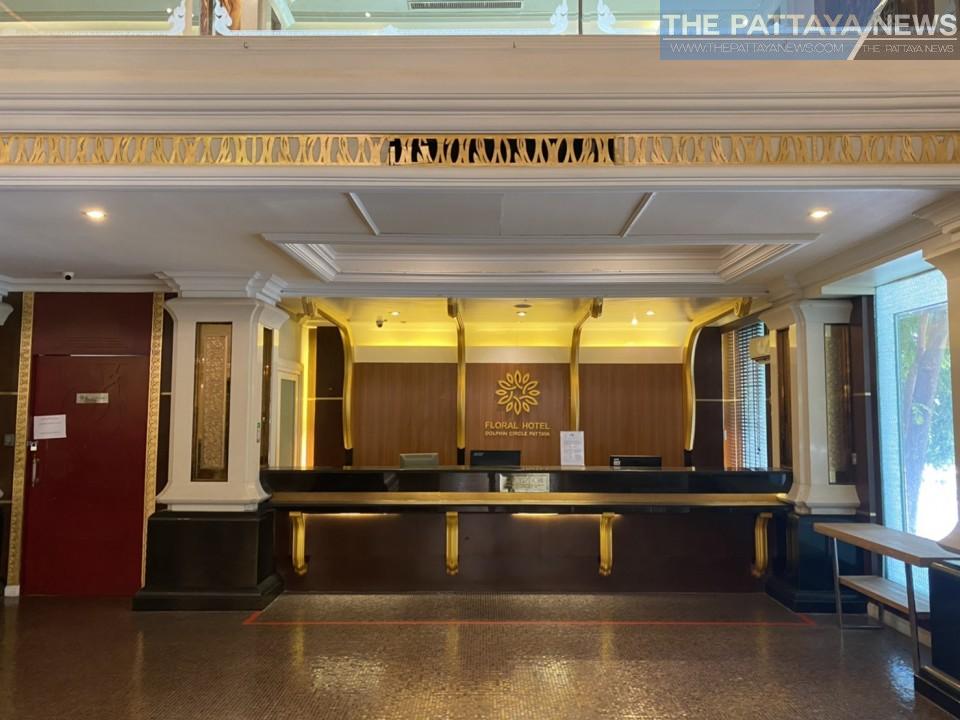 The group of Chinese businessmen signed a contract for a long term rental for seven years of the three storey hotel with 54 rooms. The contract started in September 2018. The rental fee is 1 million baht per month. In the past two years they have paid for the rental in full, according to Mr. Prem's statement.
Mr. Prem said he has decreased the rental fees since February due to the COVID-19 situation but the Chinese company has not paid rent at all since then.
According to Prem, the Chinese businessmen have disappeared and the hotel was closed. He has contacted other company branches but they cannot do anything to contact those Chinese businessmen and now claim those businessmen are not directly affiliated with the remainder of the company.
Mr. Prem wanted to warn other business owners and also said he has alerted law enforcement to the situation.
Law enforcement is reportedly looking into the situation. It is unclear if the Chinese businessmen, who were not named at the conference, are still in Thailand or not. Mr. Prem added they had disconnected all their phone numbers and messaging accounts and entirely vanished despite the legal contract.