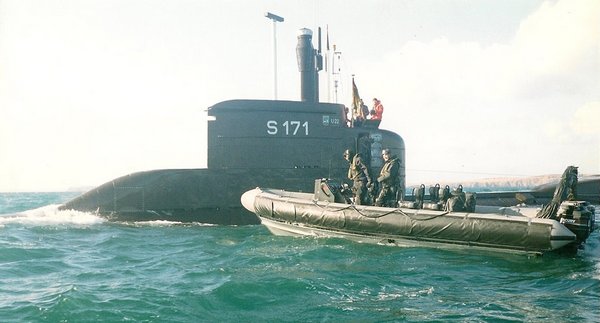 National –
Prime Minister Prayut Chan-O'Cha has approved of the postponement of the Royal Thai Navy's plan to procure two Chinese submarines for another year, said government spokesman Anucha Burapachaisri today, August 31.
The Extraordinary Commission had reportedly outvoted the 5-4 votes of the House Budget Scrutiny Committee in approving the project, at an estimated cost to the taxpayer of 22.5 billion baht, following criticism in and out of Parliament for the suitability of the budget during an economic downturn in the Covid-19 pandemics.
Spokesman Anucha further told the Associated Press that the Thai government had already informed the Chinese government regarding the purchase delay and kindly asked for their understanding and cooperation. China has reportedly stated they understand and been cooperative.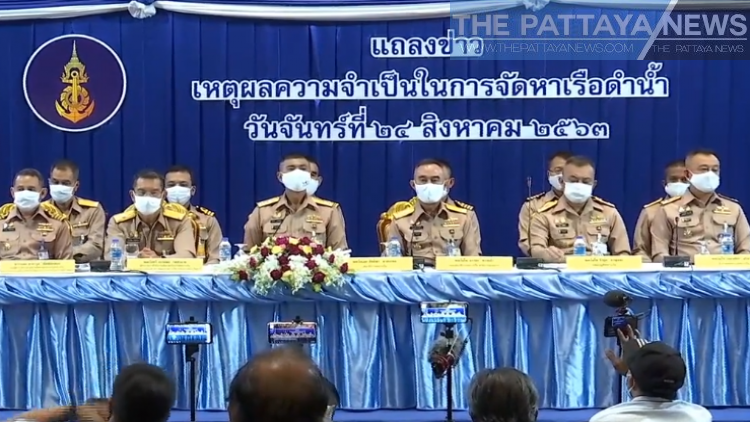 According to the Royal Thai Navy's public statement last week, the proposal of a submarine purchase was an ongoing project since 2017. The first submarine, which was worth 13.5 billion baht, had already been paid for 3 years ago.
The final procedure of the purchase of the last two vessels had brought public controversy, claiming that the money should be better spent to ease the economic hardships caused by the COVID-19 pandemic. However, the Royal Thai Navy stated that the submarines were a part of its budget allocation, were previously agreed on well before the pandemic and were going to be economically valuable and advantageous for the country.
The spokesman told reporters: "We already alerted the Thai Navy about the postponement of the submarine purchase to be reconsidered in 2021. They were fully informed and would respect the outcome of Parliament's votes."