National –
A Thai cabinet committee recently approved of a new model to re-open Phuket to foreign long-stay tourists for a trial in the middle of next month, said Tourism and Sports Minister Phiphat Ratchakitprakarn.
Under the proposal for the trial, Thailand Longstay Company, a tourist company in which the Tourism Authority of Thailand (TAT) owns 30 percent, would provide assistance with the services of a visa application and purchase of insurance for tourists. The tourists would be required to undergo a Covid-19 test 48 hours before their departure for Phuket and they would be tested again when they arrive.
The limited number of tourists were also required to stay in Alternative State Quarantine (ASQ) for 14 days before they were allowed to travel in Phuket. They would have to stay in the quarantine facility/Phuket for a total of 21 days if they want to travel to other provinces, with a final Covid-19 test before leaving.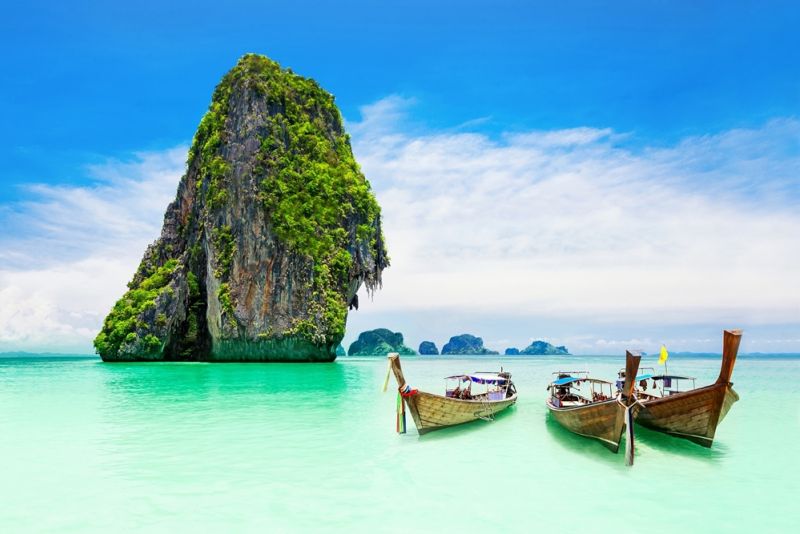 The Minister said that this new model was expected to begin around mid-September with the first group of 200 foreign tourists who were considered to be upper income tourists and come from Covid-19-free countries or areas for at least 30 days. Most tourists were from Australia and New Zealand and had already notified the authorities for their intention to travel to Thailand. Thai authorities would also work on charter flights and permission to fly for places like Australia that restrict outbound travel. (Editor's Note: We have already been asked how to sign up for this. It is unclear at this point although contacting a local embassy to profess interest would be a good start. It is highly likely the first group were selected by the TAT and the trial is not open to sign ups.)
Phiphat stated: "It is a new experimental model by the government to prove to the public that we can handle the situation and bring confidence back to the tourism section. Thai people can also rest assured as the incoming tourists were not infected."
This statement follows some Thai citizens on social media, as well as some leading Thai doctors, stating their fear that the plan would lead to massive devastating lockdowns and a potential second outbreak.
The launch of the previous "Phuket Model" on October 1 was still active, according to the Minister. However, the authorities would first monitor and follow up on the situation as a trial with Thailand Longstay Company. Traveling under the "Phuket Model" would proceed if the results were rather positive.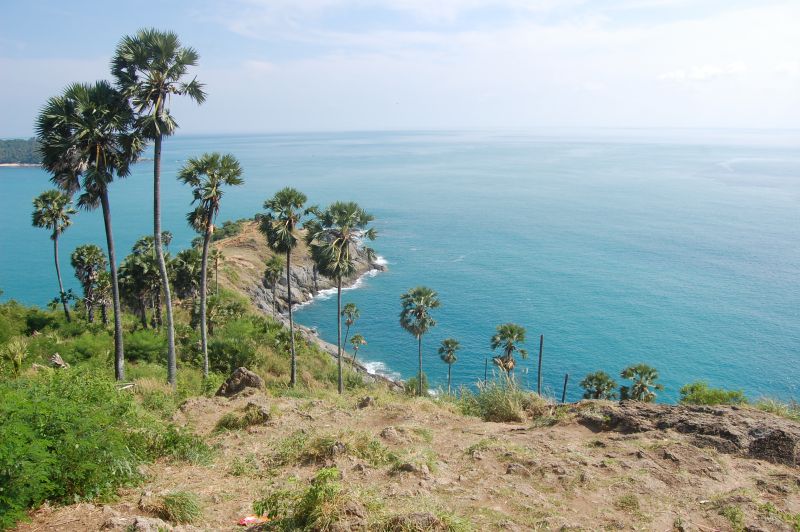 Meanwhile, TAT would join three other related ministries, namely the Public Health, Interior, and Transport, with a total of 100 officials to visit Phuket on the 5th and 6th of September, to check for public readiness, gather information, opinions and comments of local people and tour operators in Phuket about both models.
Additionally, They will arrive in Surat Thani within September to check readiness for the possibility of launching a "Samui Bubble" proposal in the near future.
"We assure everyone that all pilot launches must be carefully done with the public health system as the top priority. Yearly, foreign tourists would often travel to Thailand from October to March to escape their country's cold winter. If the model was running successfully, it would help the tourism sector and local vendors to earn some income.", Phiphat concluded.
The target of the model, the Pattaya News notes, is not short stay tourists, mass tourism or budget tourists but rather those who generally come for six months or more a year. The Ministry of Tourism also stated at a conference yesterday they are actively looking into a special visa for those on the trials that would give at least 90 days in the country to the visitor, with the option to extend twice.
It is important to note that the plan is approved in principle as are proposals like the visa extension by the Thai Cabinet. However, final approval by the Center for Covid-19 Situation Administration (CCSA) and Immigration have not been given on either plan.
A meeting with the CCSA and relevant tourist related agencies is set for tomorrow to further discuss the plan. As we have previously reported many leading doctors with the CCSA vehemently object to the plan saying that the country should wait for the situation to improve globally despite the devastation to the tourism sector and related places.