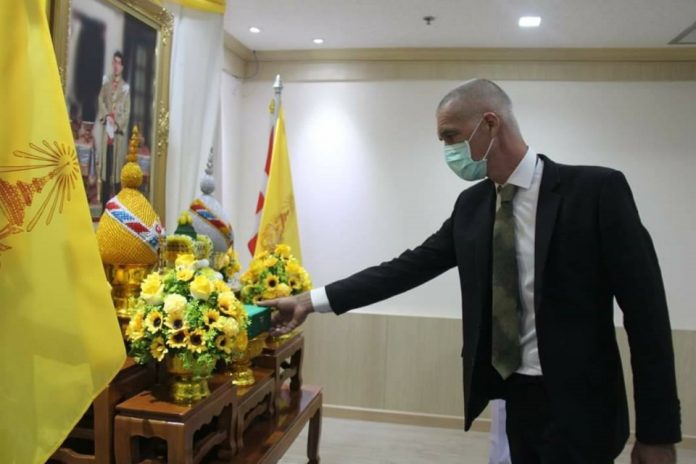 Surat Thani-
Ivan Karadzic, a Danish national, and Elik Brown, a Canadian national, both diving instructors on Koh Tao have received royal decorations for their role in the rescue of twelve junior members of the Wild Boars football team and their coach in Chiang Rai two years ago.
The ceremony was held at the Surat Thani provincial hall yesterday, August 27, presided by Surat Thani governor Wichawut Jinto.
The two dedicated divers were among 115 foreigners of 187 awarded rescuers who performed good deeds in the Tham Luang cave rescue and were granted the Most Admirable Order of Direkgunabhorn.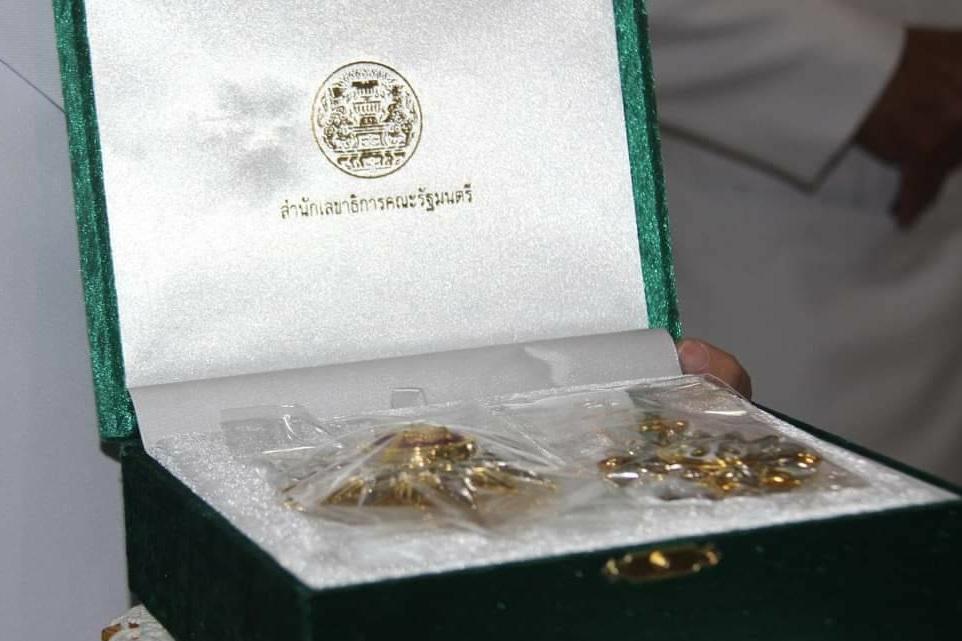 Twelve members of the team, aged eleven to sixteen, and their 25-year-old assistant coach had entered the Tham Luang-Khun Nam Nang cave in June 2018 after football practice and were trapped by rapidly rising floodwater. They were safely rescued in July and the incident had become a widely publicized cave rescue internationally since.
Technical diving instructor Ivan told the Associated Press that he was truly honored and overwhelmed that His Royal Majesty the King had recognized efforts by diving teams and all domestic and international rescuers in the mission to rescue the Wild Boars footballers and their coach from the flooded cave at that time.
Photo Courtesy: Post Today