National –
The Royal Thai Navy stated publicly today, August 24, at a press conference that the necessity of purchasing two submarines at an amount of 22.2 billion baht was to ensure political stability.
Vice Admiral Talerngsak Sirisawat, Director General of the Naval Operations Department, stated that the newly purchased submarines would replace the four current ones as all four of them were going to be retired soon.
The chief told the Associated Press: "We were going to replace the new ones with the old ones as they were going to be retired. Although we are not in a state of war, having a submarine was better in terms of political stability and underwater protection."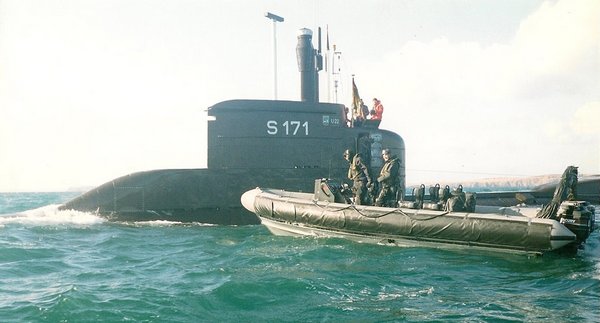 General Teerakul Kanjana, chief of staff of the Royal Thai Navy, further said that the process of purchasing submarines was an ongoing project since 2017 which had already been approved well before the pandemic and was legally agreed to with China. Breaking the contract could have serious diplomatic and legal repercussions, he stated.
Teerakul stated: "The first submarine, which was worth 13.5 billion baht, had been paid for 3 years and would complete the total amount of submarines in 2023. Therefore, the other 2 vessels are the final purchase of this project which had been financially approved and previously agreed upon several times."
The submarines were expected to be delivered in 2027 and were going to be economically valuable and advantageous for the country, according to the Royal Thai Navy.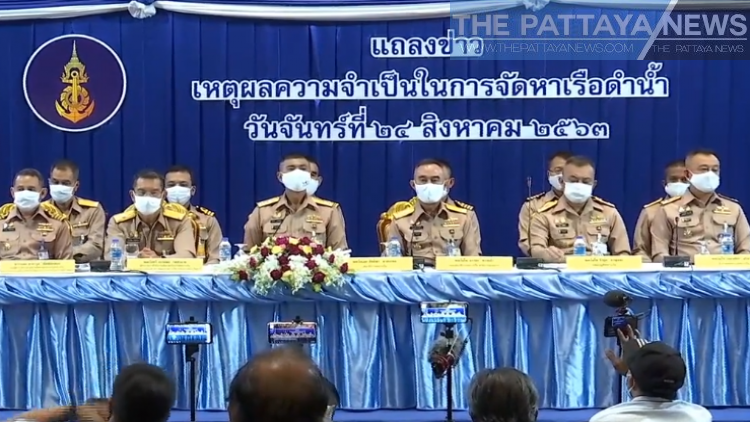 Regarding rumors of a misrepresented purchase contract exposed by Puea Thai's MP Yuttapong Charasathien yesterday, Navy spokesman Prachachat Sirisawat has declined the accusations, accusing that the rumors only lead to hatred against the military and bring a negative political movement issue.
The Vice-Admiral further told the press: "It was not true that the Navy submarine procurement was running under a fake contract."
"The Royal Thai Navy is operating under a legal and transparent G2G contract with China that had been agreed upon legally well before the current pandemic situation. I hoped the public would not be a victim of false accusations by politicians. The false accusations made by the Pheu Thai Party were selfish and only aimed to make a political scene." stated the Vice Admiral.
Photo Courtesy: Bangkokbiznews