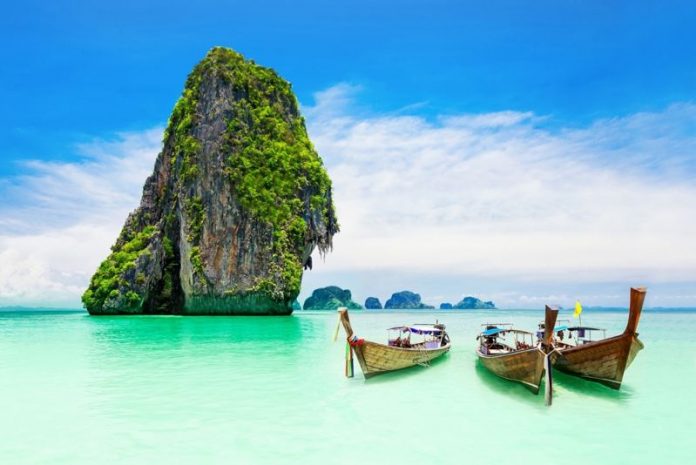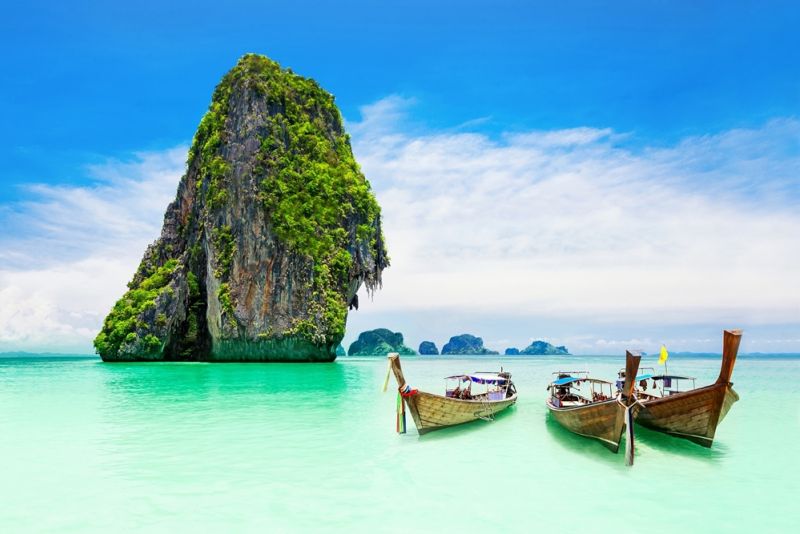 Phuket –
Phuket will be the first destination to allow limited foreign tourists to visit for longer stays starting this October, the Minister of Tourism and Sports said yesterday, August 21.
This tourism agenda was operated under a proposal called the "Phuket Model" which is a New Normal style of tourism that provides limited travel access with a limited number of tourists.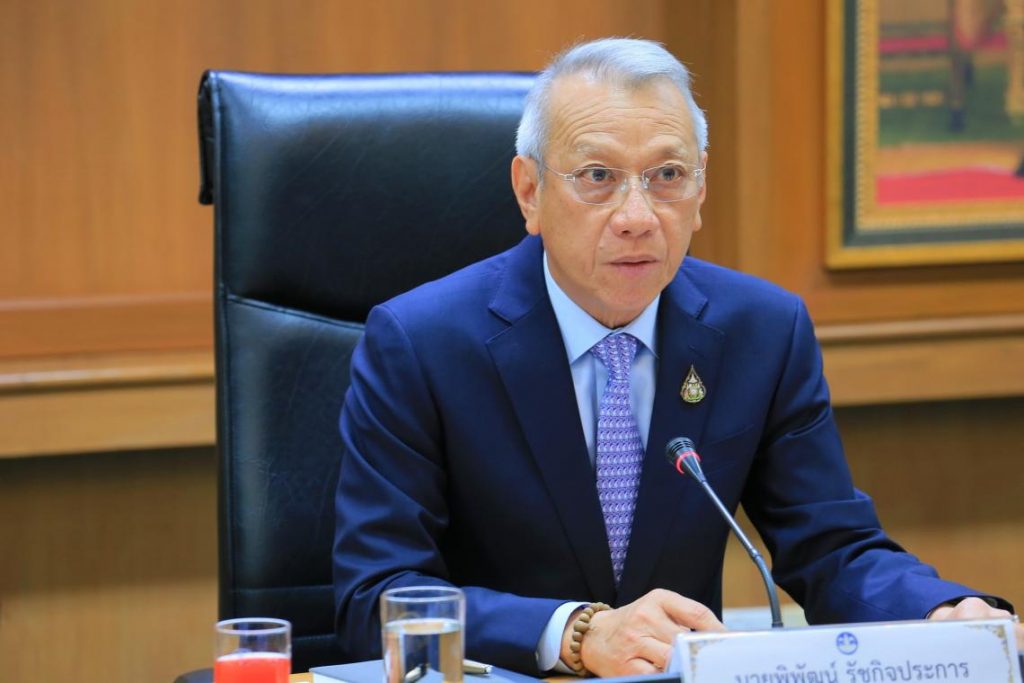 Tourism and Sports Minister Phiphat Ratchakitprakarn added: "For example, a group of tourists might first want to travel to Patong Beach. They would be allowed to stay in the alternative state quarantine area within a radius of 1 kilometer with tracking for 14 days. And when they were done, they would be tested for COVID-19. If the results did not detect any sign of infection, then they would be able to leave the confined space. They would be required to be tested for Covid-19 before and after flying and within the first few days of their stay. They would also need to have proper health insurance and a fit to fly certificate. The quarantine proposal would not be trapped in a room but think of it rather as access to an all inclusive resort during the period."
If certain tourists also planned to travel to other provinces in Thailand, they must stay in Phuket for another 7 days, which makes it a total of 21 days, in order to retest the infection before they could travel again to other provinces in Thailand, according to the Minister. Hotel staff would also need to be tested on a regular basis and quarantine before leaving the island.
"Phuket Model" is expected to proceed on October 1. Meanwhile, Phiphat and other authorities with the Ministry of Public Health, Ministry of Transport, and Ministry of Interior would visit Phuket for surveying and developing several tourism landmarks to make them ready for the city reopening.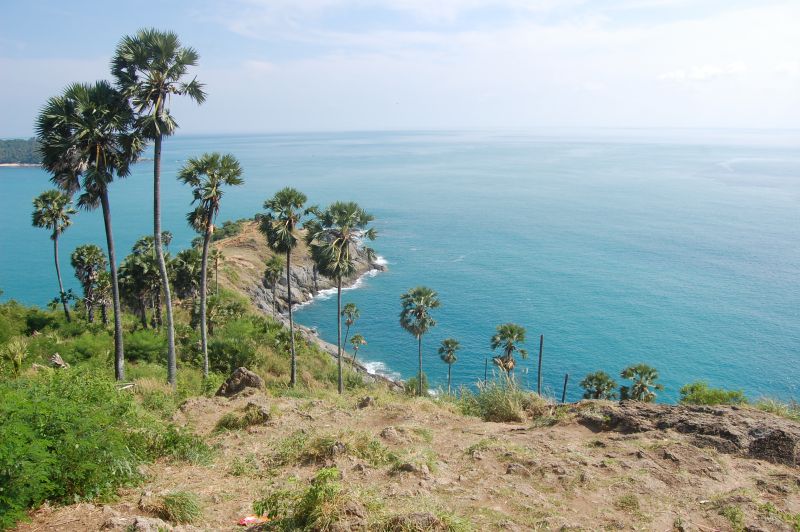 This proposal will also be a trial balloon before potentially launching it in other famous tourist attractions across the country, including Chiang Mai, Ubon Ratchathani, Chanthaburi, Rayong, Surat Thani, Krabi, and Bangkok. Chonburi and Pattaya have also been listed as an area of possibility.
"We must primarily monitor the situation and general feedback from the Phuket Model and see if tourists and locals were happy about the reopening or not. If either of them disapproved, then we would reject and would not apply the idea."
"But if it was running nicely in October, then the authorities might consider in applying the same model onto other provinces in order to stimulate the tourist industry which was currently most affected by the Covid-19 pandemic."Phiphat concluded.
It is noted that no clear information on International flights or how to sign up for the program were stated. The tourism ministry did not specifically speak about countries that would apply or if it would be presumably open to everyone.
Reaction to the announcement has been mixed but it is important to note the goal for this program is to start bringing people back carefully and cautiously. The program is NOT focused on short stay tourists but those who plan to stay longer or traditionally spend several months a year in the country. It could potentially be a way for those who are on a retirement visa or have property in Thailand or have children or a significant other but not a proper visa to return.
The proposal is initially approved in principle but The Pattaya News notes that the plan could be revised or changed many times before any final release or final approval. The next steps will likely see discussions with the Civil Aviation Authority of Thailand and the Center for Covid-19 Situation Administration to determine who will be able to return and how.
More details should be released in the next several weeks.
Photo Courtesy: Thansettakij and Siamrath