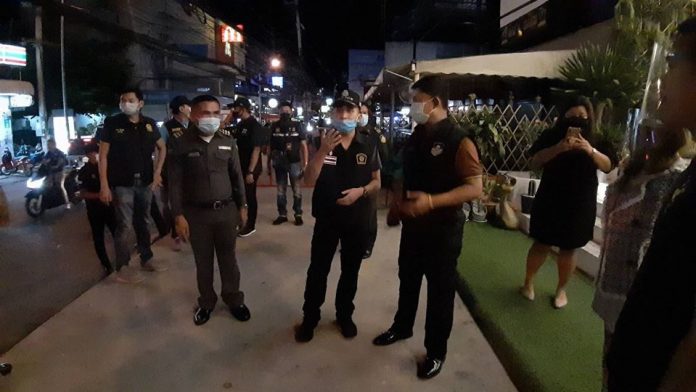 Bangkok-
Deputy Prime Minister General Prawit Wongsuwan spoke to associated press today and confirmed the State of Emergency remains necessary for the control of the Covid-19 Coronavirus.
The Decree was approved by the National Security Council and Center for Covid-19 Situation Administration to be extended until the end of September. The decree gives the government sweeping ability to manage from a "top-down" perspective and gives the Prime Minister in particular many abilities. The decree also gives the possibility of draconian fines and jail times for violations.
However, DPM Prawit stated that any aspects of the decree that affected society, such as a curfew, domestic travel restrictions or a ban on mass assembly had been removed as there has not been a confirmed and recorded locally spread case in Thailand in approaching 90 days.
DPM Prawit stated that the reason for extending the decree has absolutely nothing to do with protests but is needed in order to properly handle the quarantine process in particular from a National standpoint. He stated that if the decree was removed provinces would need to manage the process locally which could potentially cause quarantine breaches and problems.
DPM Prawit also stressed that the virus was still very much a threat worldwide and pointed to other countries that had seemingly eliminated the virus, like Australia, Hong Kong, Vietnam and New Zealand, only to have outbreaks again.
Critics argue that the emergency decree is not needed and the quarantine situation can be handled by existing laws, such as the Disease Control Act.