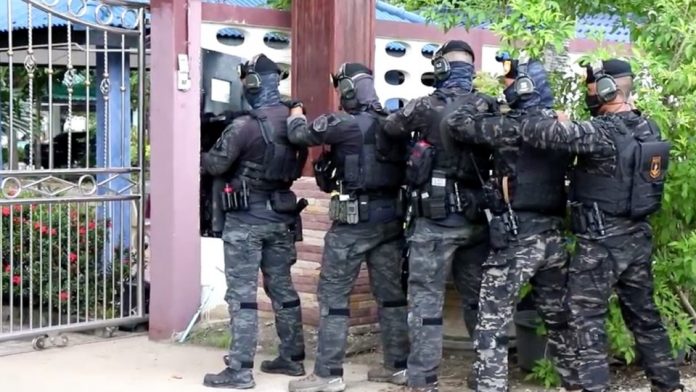 Ratchaburi-
Village head Maitree Sowseng, 54, along with Somsak Rattanamung, former President of Ratchaburi Provincial Administrative Organization, 71, and Seni Sirinavee, former Deputy Mayor, were arrested at their houses in Ratchaburi today, August 20, as suspects of human trafficking and child exploitation.
The investigation was conducted by the Special Operations Division after the officials received a tip-off from a non-profit organization in Kanchanaburi that many victims under 15 and 18 years old were sent to Ratchaburi and nearby provinces for sex trafficking.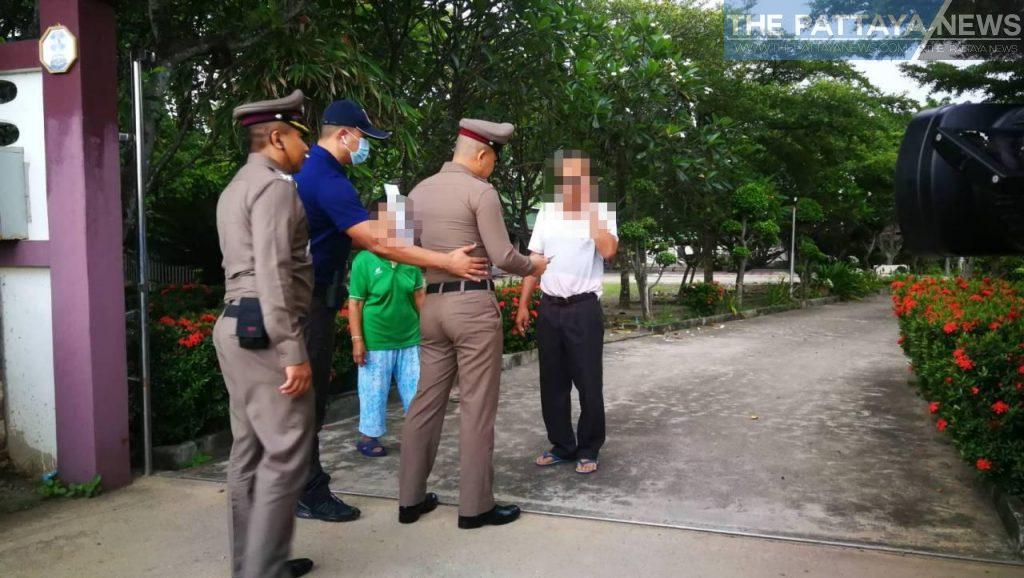 More than ten people who were allegedly involved in the human trafficking cycle were already caught, including clients and a woman who provided the children to individual clients.
Three local politicians were reportedly one of the customers who supported sex trafficking in the region. They were initially facing charges related to exploiting children under 15 years of age.
The police were investigating their homes and offices for more evidence related to the case while the suspects were still in police custody.
Police Major General Worawat Watnakhonbancha, commander of the Anti-Human Trafficking Division, told reporters that the arrest of politicians today was followed by the investigation of a previous human trafficking case in May.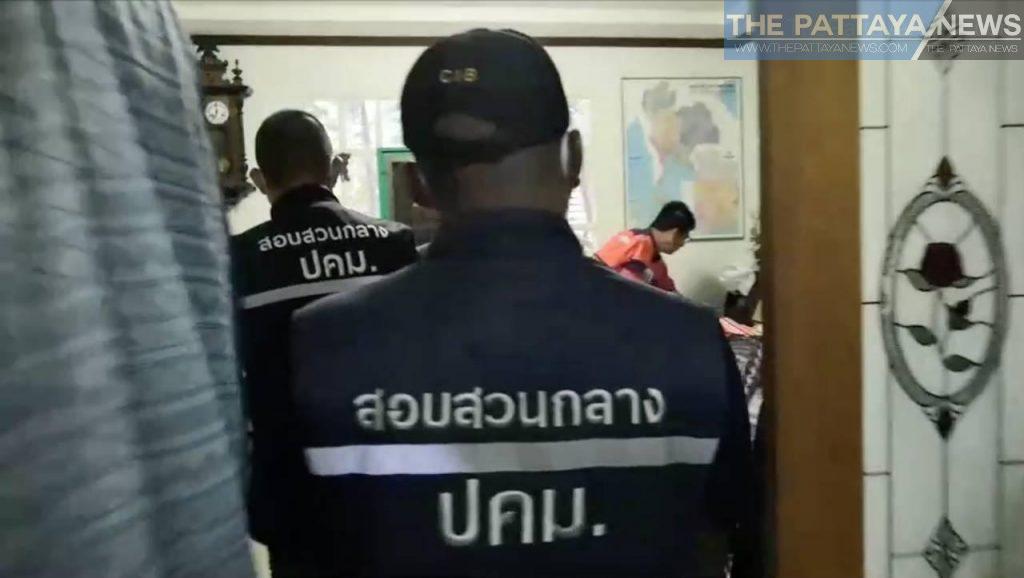 The commander told the Associated Press: "The police had raided an office involved in online prostitution in Ratchaburi and Kanchanaburi on May 28 and rescued three children with the age between 14 and 17 years old.
"The investigation of the case had revealed more details and evidence which eventually led to today's arrest operation. All of the suspects, including the local politician, will be detained for further interrogation and legal proceedings."
Photo courtesy: Thairath