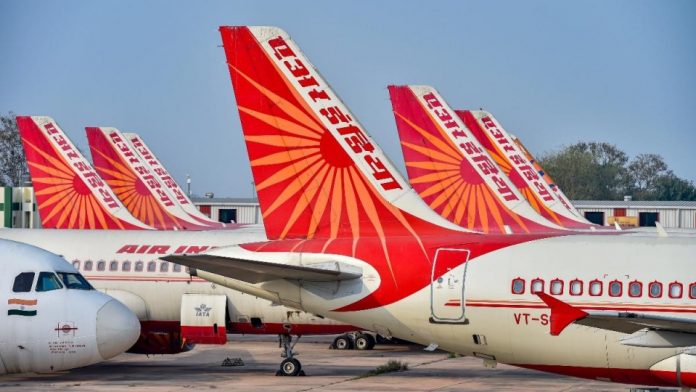 Thailand is among a list of thirteen countries in India's travel bubble policy which is currently under negotiation to establish international flight operations, according to Indian civil aviation ministry Hardeep Singh Puri.
The other twelve countries include Australia, Italy, New Zealand, Japan, Singapore, Nigeria, Bahrain, Israel, Kenya, the Philippines, Russia, and South Korea.
The Ministry stated online on Tuesday, August 18, that the negotiations would further benefit the nationals of these countries as well as stranded Indians who are currently living in those countries.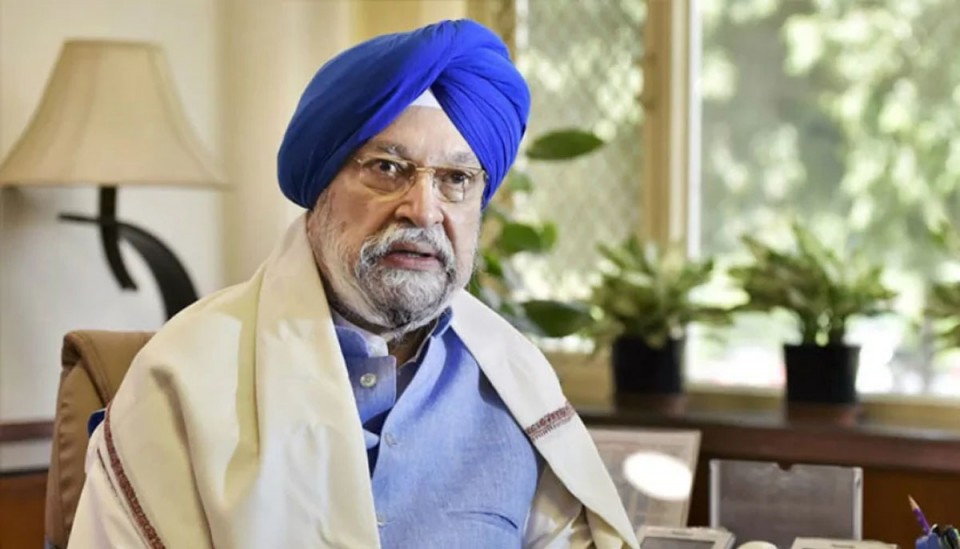 The bilateral travel bubble agreements will also allow national airlines of both countries to operate international flights during global travel restrictions and will allow nationals of both countries to return or visit one another with certain regulations and restrictions. This program would not be for general tourism, it is noted, but rather to restore some semblance of normal flight operations.
Puri also mentioned that the country has previously managed to successfully establish air travel arrangements with the United States, the United Kingdom, France, Germany, the United Arab Emirates, Qatar, and the Maldives since July, primarily to send their stranded people back to their families.
"It is always our endeavor to reach out to every stranded citizen. No Indian will be left behind," Puri concluded.
Photo courtesy: India Today