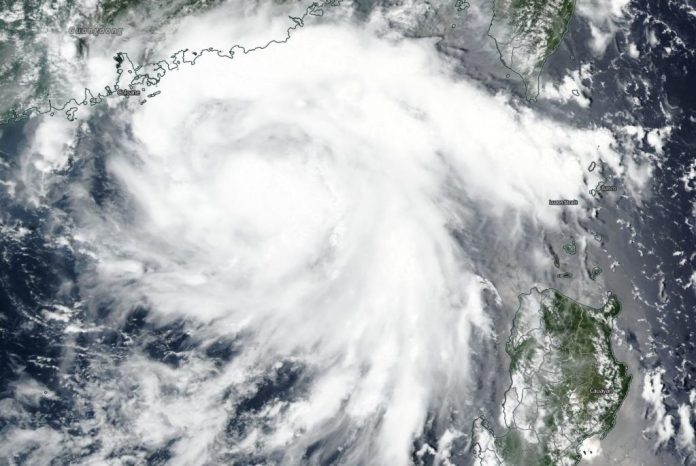 China-
Typhoon Higos, the seventh typoon this year, made landfall in the city of Zhuhai in South China's Guangdong Province Wednesday morning, local meteorological authorities told the Associated Press.
With a maximum wind force of 35 meters per second near its eye, Higos landed in the coastal area of Jinwan District at around 6:00 A.M. according to the provincial meteorological observatory and Xinhua news. The Typhoon essentially shut down Hong Kong for a period of time and halted stock trading, according to reports.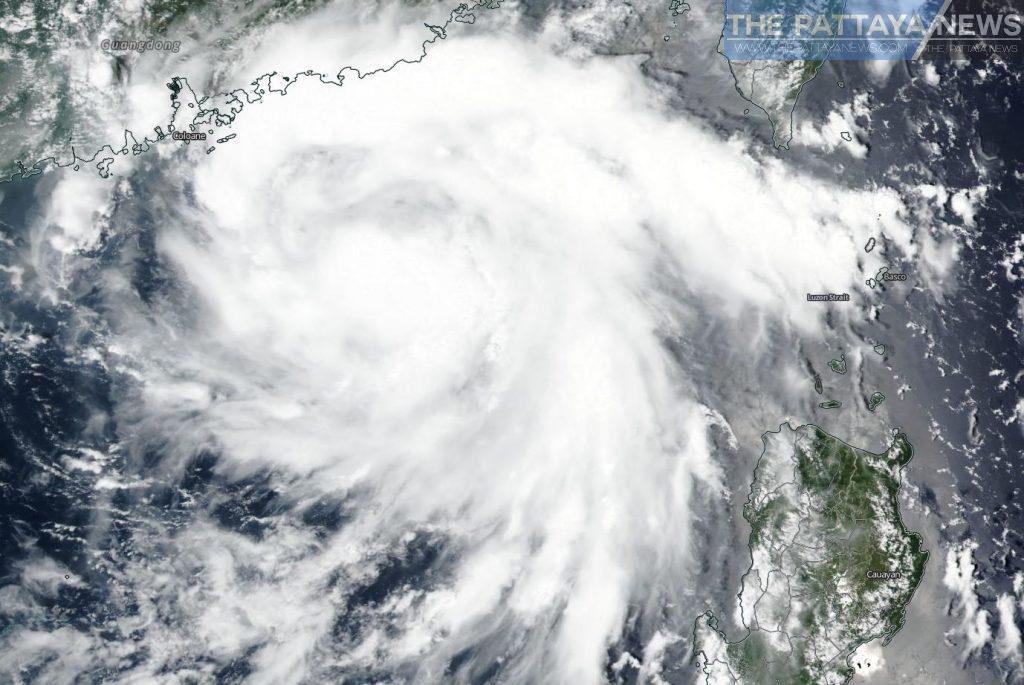 The Thailand Meteorological Department, or TMD, released a weather warning stating that as a combination of this event as well as a low pressure cell over Vietnam and a Southwest monsoon in the upper Andaman Sea heavy rain is likely over the next few days.
The North, Northeast and Eastern parts of Thailand will likely be the heaviest hit, according to the TMD. Chonburi, home of Pattaya, is likely to see sporadic heavy rainstorms as a result of the event.
The TMD has warned residents to be aware over the next few days. The following is their official weather notice in the Thai language.