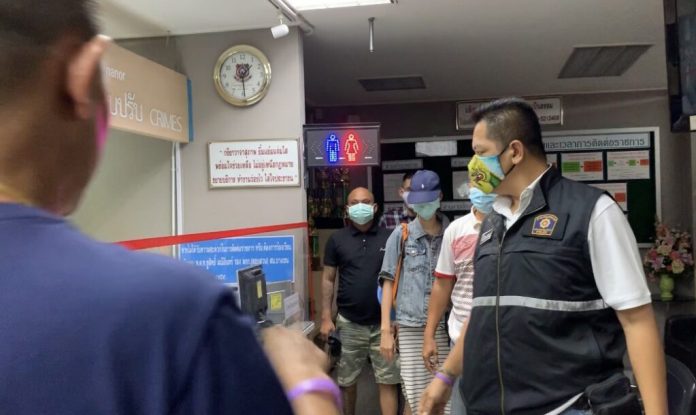 Bangkok –
A mother of an injured boy and her boyfriend, whose names were only given to the press as Munlika, 20, and Baramee, 32, were called in for questioning after the child's father reported to Bang Khen police yesterday, August 18, that his son was severely beaten and was being treated at Bhumibol Hospital in Bangkok.
The father, who was also not named, claimed to the officers that he suddenly got a call from the mother who hadn't been in touch for 2 years, saying that their four-year-old son slipped and fell in the bathroom and needed an urgent operation. Munlika also asked for 100,000 baht for assisting in the treatment for the child.
When her ex-husband asked for a visit, Munlika reportedly refused to say which hospital his son was in and declined his request, claiming that his visit would trouble the boy due to his condition. However, the father eventually made it to the hospital and found his son in a severe condition.
His ribs and collarbones were reportedly broken while his face and body were covered with more than twenty bruises as well as fresh and old wounds, which showed more of a sign of a physical assault rather than a regular home accident, according to the father.
The father then decided to file a police report and accused his ex-wife as a child abuser as he told the officers that she was a hot-headed person and often physically hit him many times when they were together.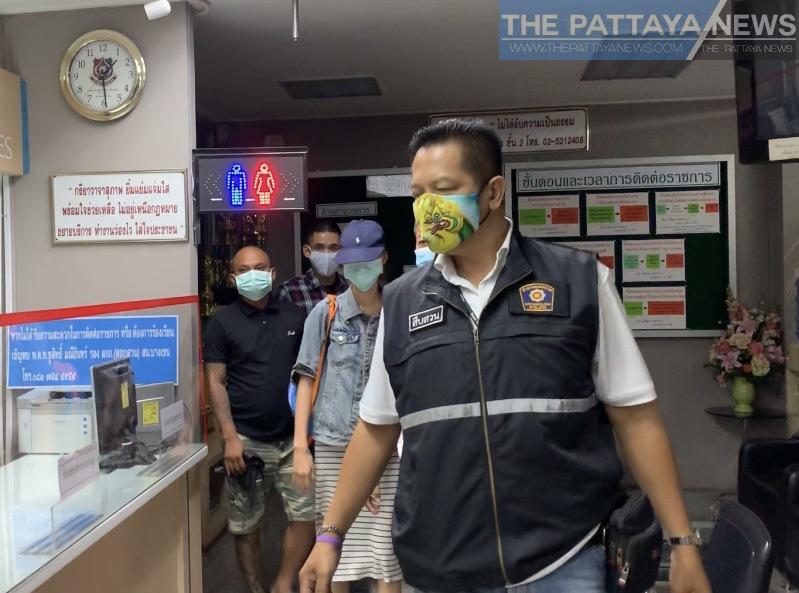 Munlika and her boyfriend Baramee were brought to the Bang Khen police. They allegedly both confessed for beating the child after he reportedly wet his bed last Monday, August 10.
They reportedly said that the mother started beating the boy with a plastic sliding bar while her boyfriend also hit him brutally with a rubber tube several times.
Police Lieutenant Colonel Teera Lanamwong of Bang Khen Police Station told the associated press that the couple was detained at the police station before being transferred to Khok Khram Police Station for legal proceedings.