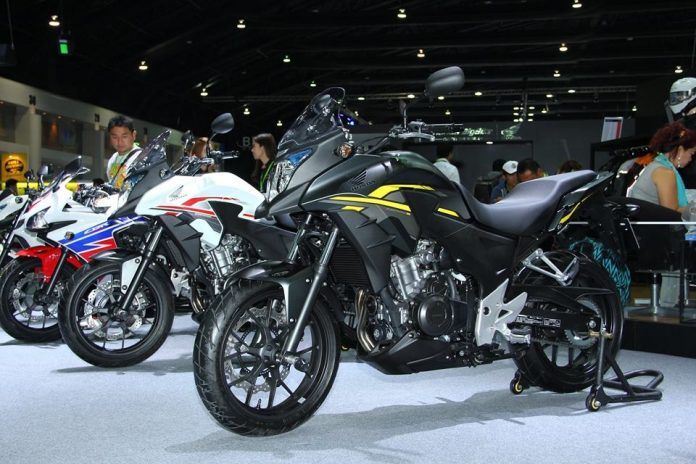 Bangkok –
The Thai cabinet has approved ministerial regulations on issuing and renewing of driving licenses for big bike riders as of yesterday, August 18, in order to reduce road accidents and promote vehicle safety, deputy government spokesman Traisulee Traisoranakul stated to the Associated Thai Press.
According to the Deputy Spokesman, big bike riders will need a separate license from smaller motorcycles and scooters and will need to pass specific training and a driving test before being issued the license.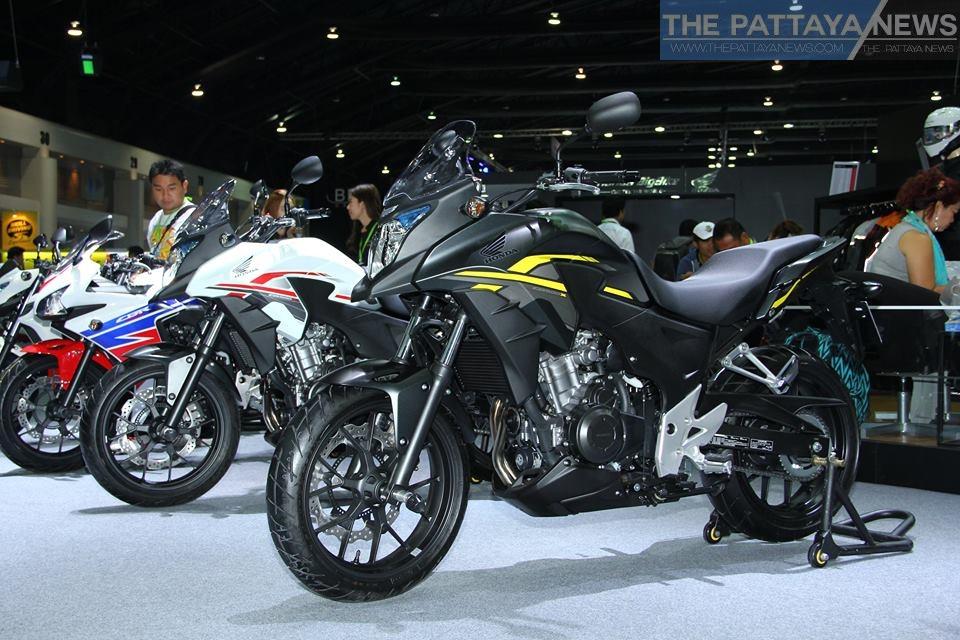 The cabinet believes that proposing new regulations will result in a reduction of the increasing number of accidents across the country which are frequently caused by big bikes.
Traisulee told the Associated Press: "Big bikes provide a stronger and more powerful engine and require skilled riders. But, because proper regulations and restrictions for these vehicle users were never introduced, many new big bike riders were on the road and started to cause frequent road accidents."
"The objectives of these regulations are to reduce road accidents, to promote road safety for all riders and pedestrians, and to update training and tests to suit the current situation. The details of the training and testing will be announced later by the director-general of the Department of Land Transport."
The Pattaya News will provide updates on the new license process as the information is released. It is also noted that the initial announcement did not specifically note at what size a bike would be considered a big bike. This is likely to be rectified in the final order.